Welcome!
Welcome and thanks for stopping by! Christina Conklin is a natural light portrait photographer specializing in newborns, children and families in the Cypress, TX area. Become a fan of FSP's
Facebook Page
and you will see your sneak peeks there too, as well as a few extras! It's easy to share your portraits with friends and family this way.
Christina is honored to be a volunteer photographer for The F.I.L.M. Project, gifting free family portraits to families battling cancer.


Monday, October 22, 2012
The fun continues ...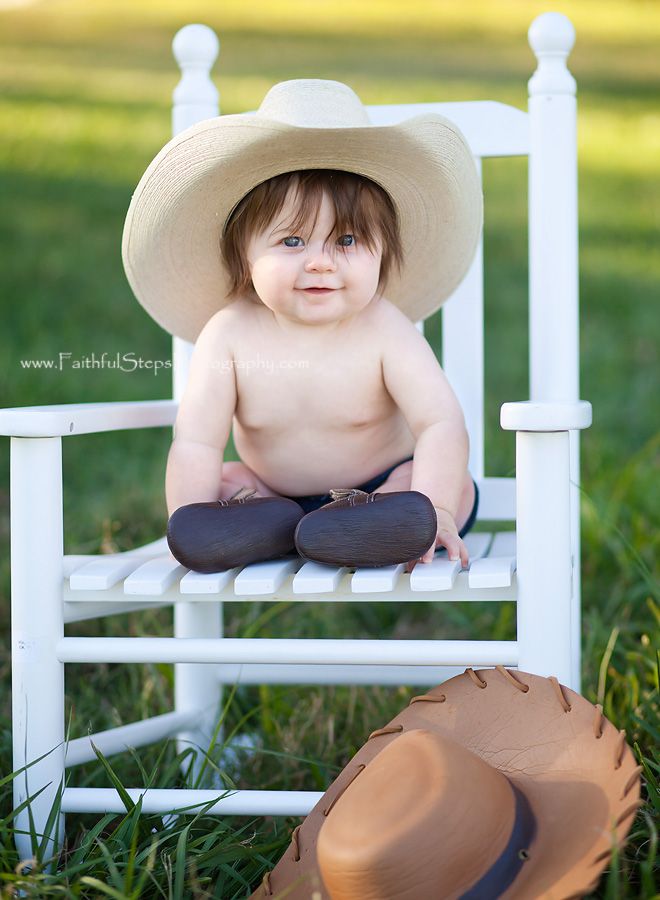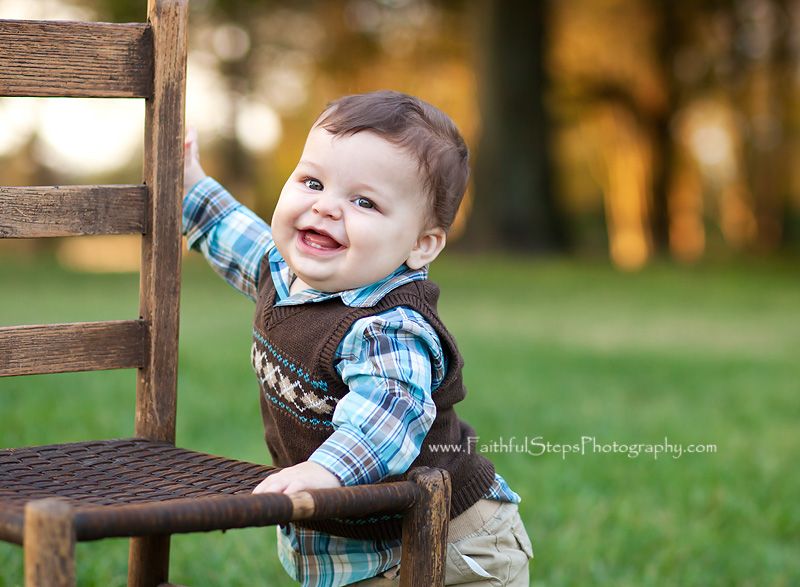 Posted by

Christina Conklin
0 comments


Oops! I think I've gotten a little behind on blogging these sessions. These families have actually already received their images, but I thought the rest of you might want to take a peek. :)
We're having lots of fun!!
Posted by

Christina Conklin
0 comments


Saturday, October 20, 2012
As always, I loved seeing this family and getting to spend some time with them. Mom didn't want much focus on her baby bump, but I just couldn't help myself ... she looked way too cute! I can't wait to meet their twin boys in a few months!!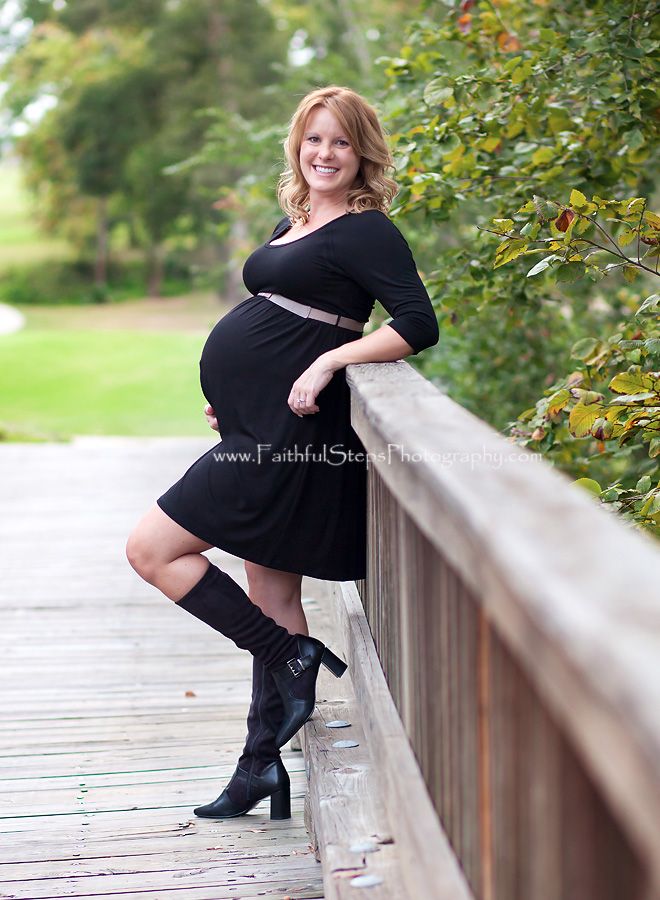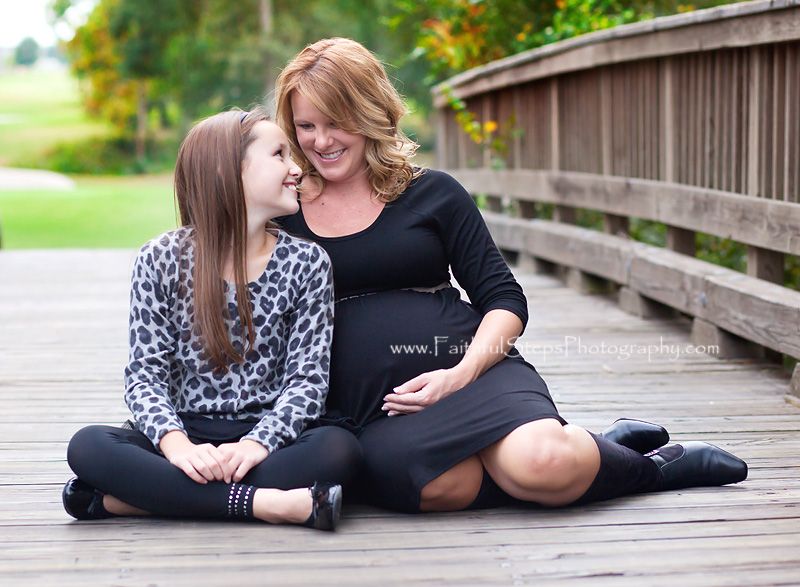 Posted by

Christina Conklin
0 comments


Tuesday, October 16, 2012
Oh my goodness, this little peanut was precious! Just over 5 pounds and so beautiful. I know research shows that babies recognize their mother's voice even in the womb, but I've never actually experienced it in action (my own babies sure didn't seem to care!) ... until now. When Q would fuss, EVERY. SINGLE. TIME. her mommy started whispering in her ear, she immediately settled down. It was truly amazing to see. The power of a mother's love ... awesome!!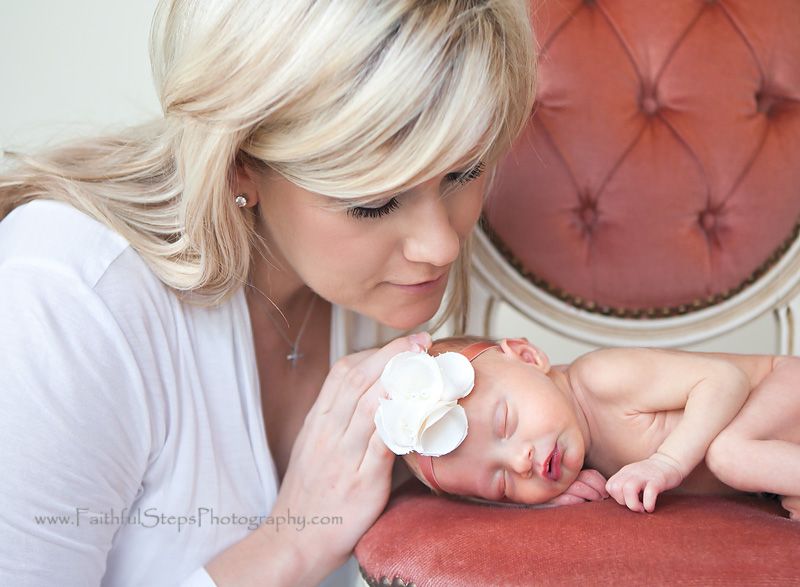 Posted by

Christina Conklin
0 comments