Welcome!
Welcome and thanks for stopping by! Christina Conklin is a natural light portrait photographer specializing in newborns, children and families in the Cypress, TX area. Become a fan of FSP's
Facebook Page
and you will see your sneak peeks there too, as well as a few extras! It's easy to share your portraits with friends and family this way.
Christina is honored to be a volunteer photographer for The F.I.L.M. Project, gifting free family portraits to families battling cancer.


Thursday, January 24, 2013
This little one was soooo sweet that I was almost tempted to keep her!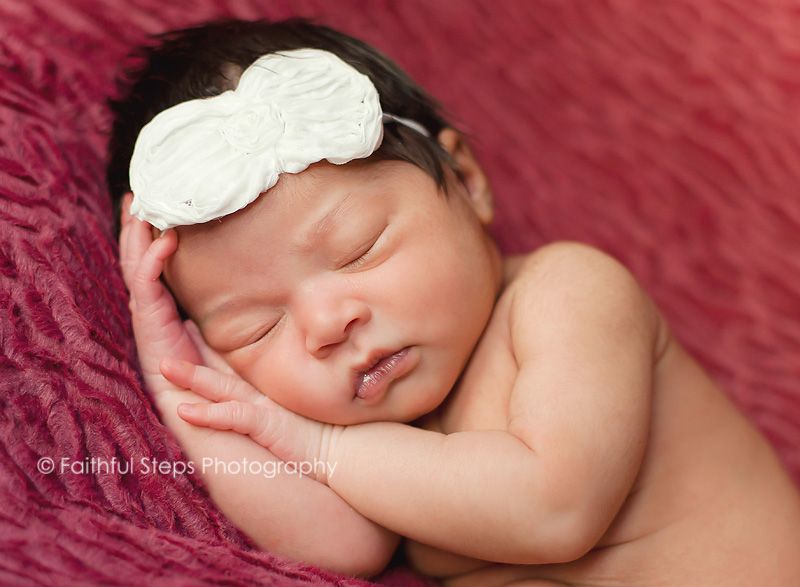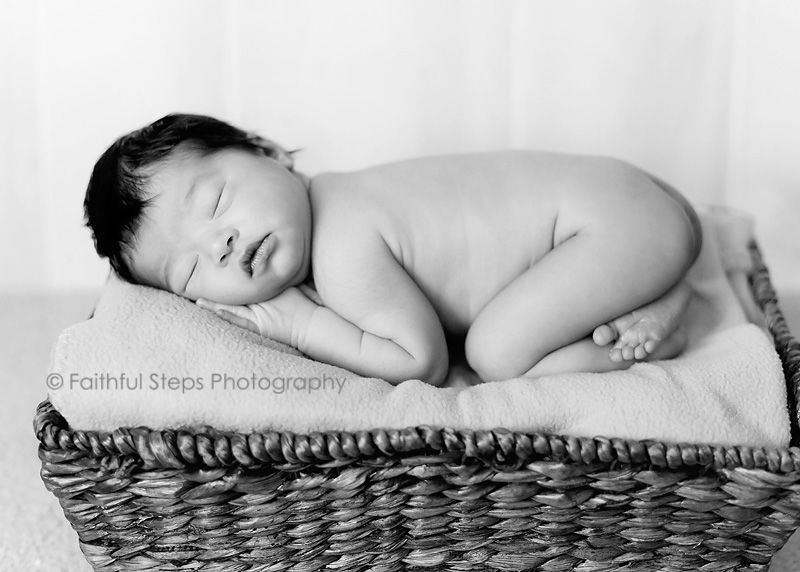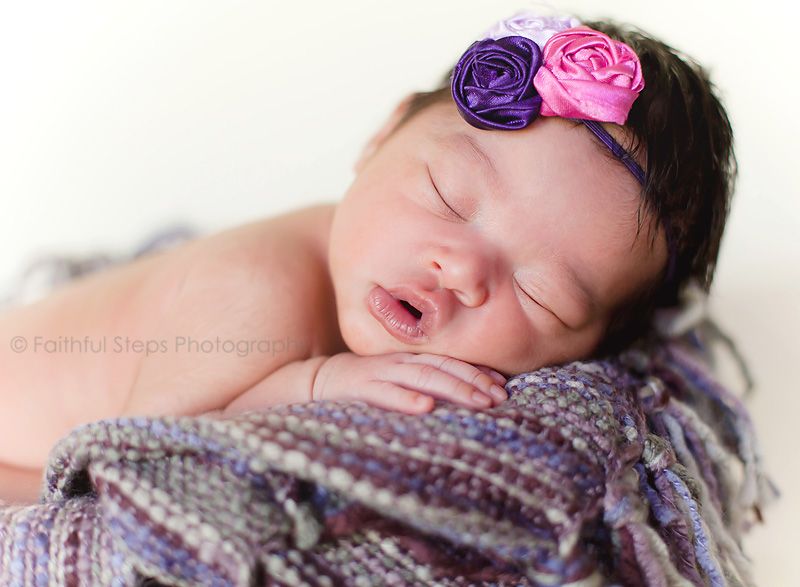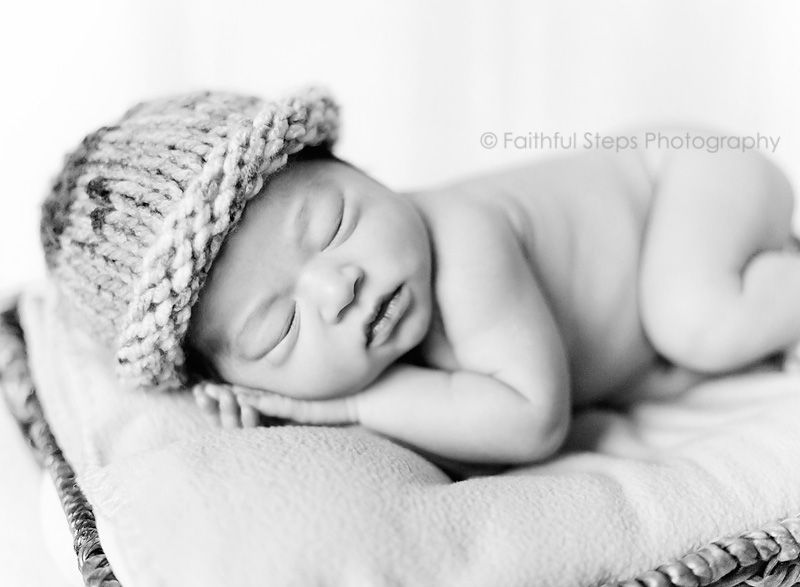 Posted by

Christina Conklin
0 comments


My brother and his precious fiance are getting married in a few months, so we had a fun little mini engagement session! Can't wait for Kristen to officially become a part of the family!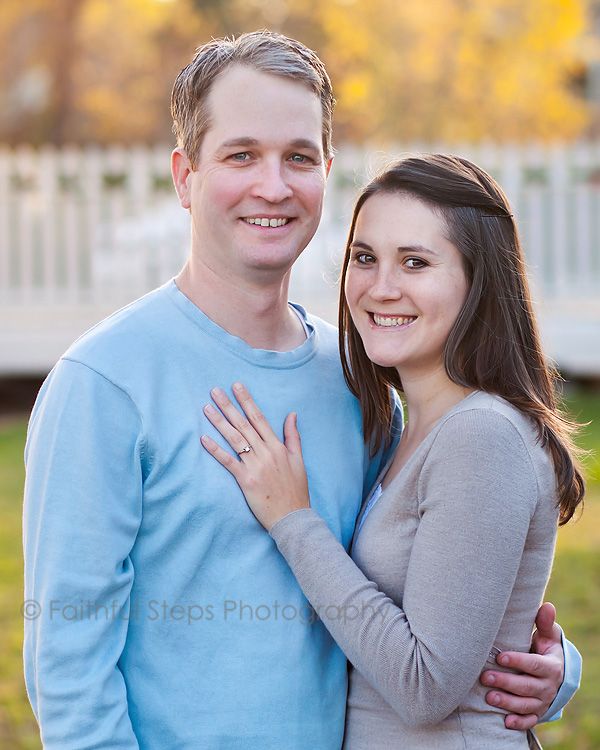 Posted by

Christina Conklin
0 comments


Thursday, January 3, 2013
I really can't think of a better way to have professionally ended 2012 than with this session. Fate brought this beautiful mommy and I together 17 years ago, and literally changed my future.
Recently, it has brought us back together, and I've been so privileged to have been able to photograph several new milestones in her life.
I am so, so happy for you, Amy!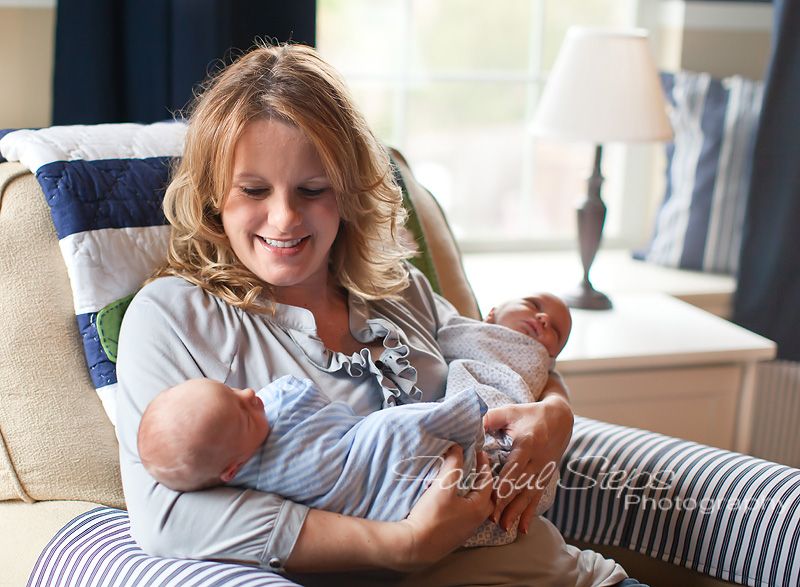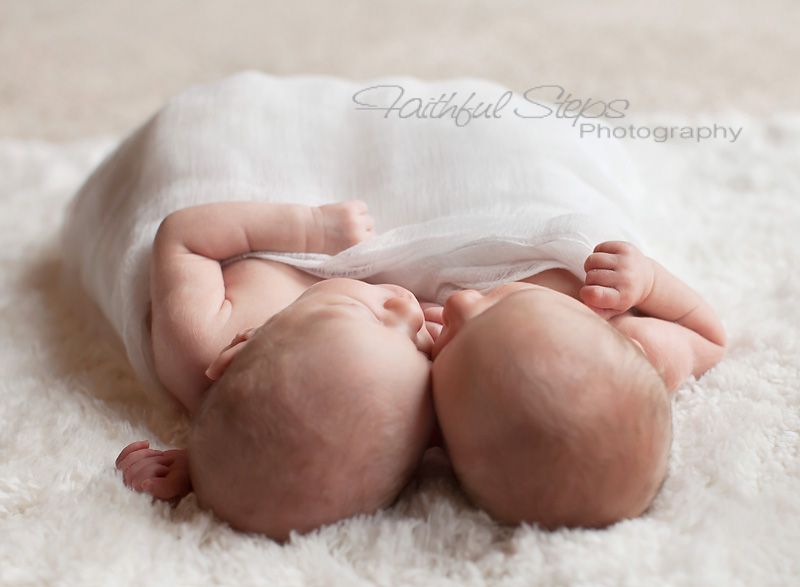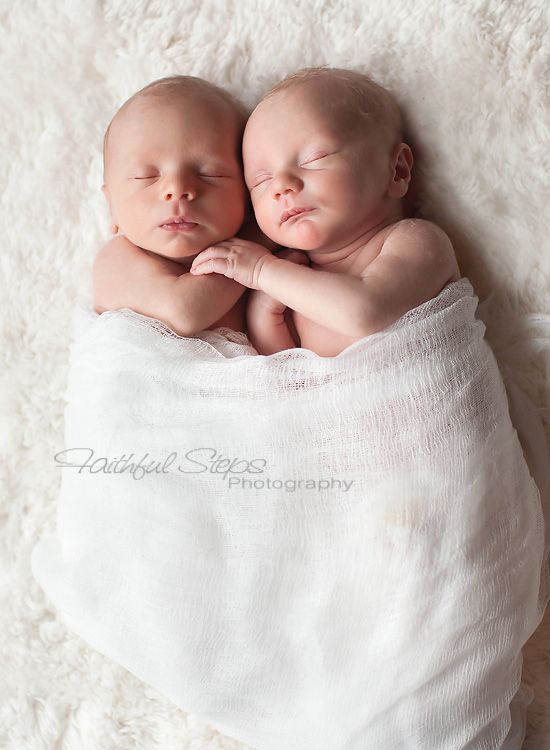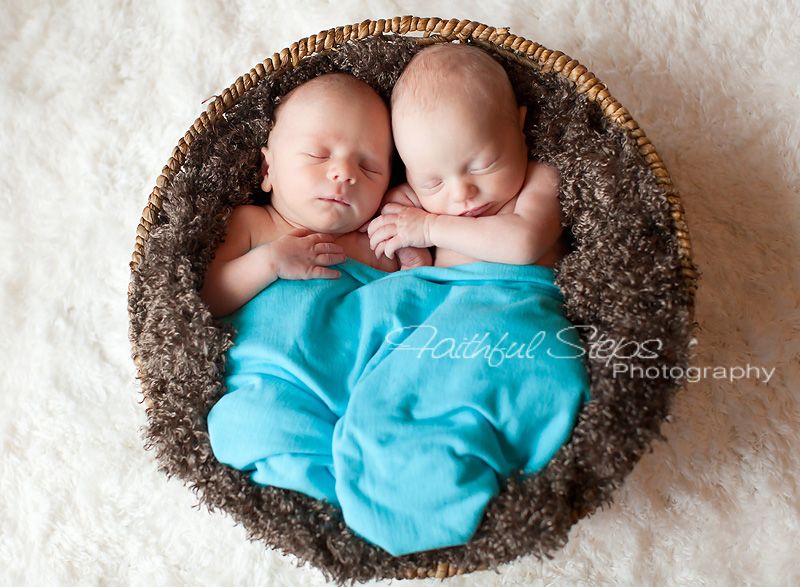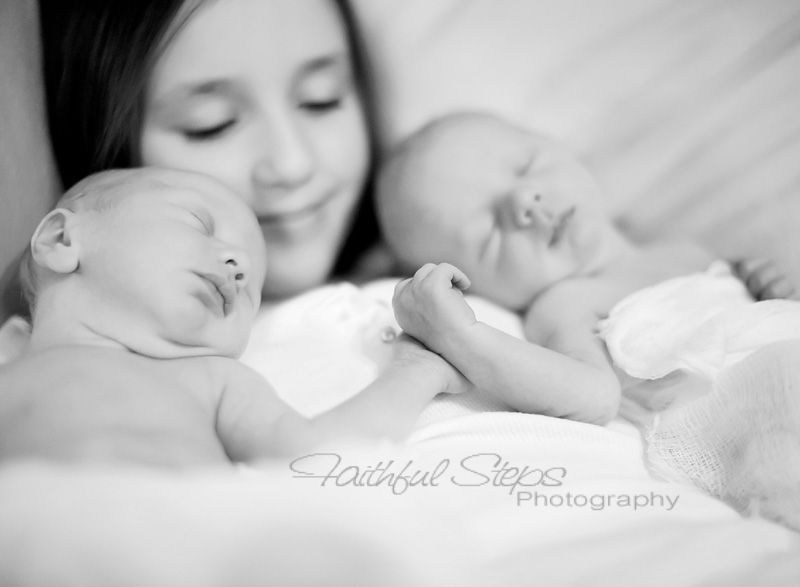 I also want to give a shout out to Emily, from Emily Crump Photography, who gave up an entire day to be an extra set of hands on this shoot. I am so thankful for you, girl!!
Posted by

Christina Conklin
0 comments