I really can't think of a better way to have professionally ended 2012 than with this session. Fate brought this beautiful mommy and I together 17 years ago, and literally changed my future.
Recently, it has brought us back together, and I've been so privileged to have been able to photograph several new milestones in her life.
I am so, so happy for you, Amy!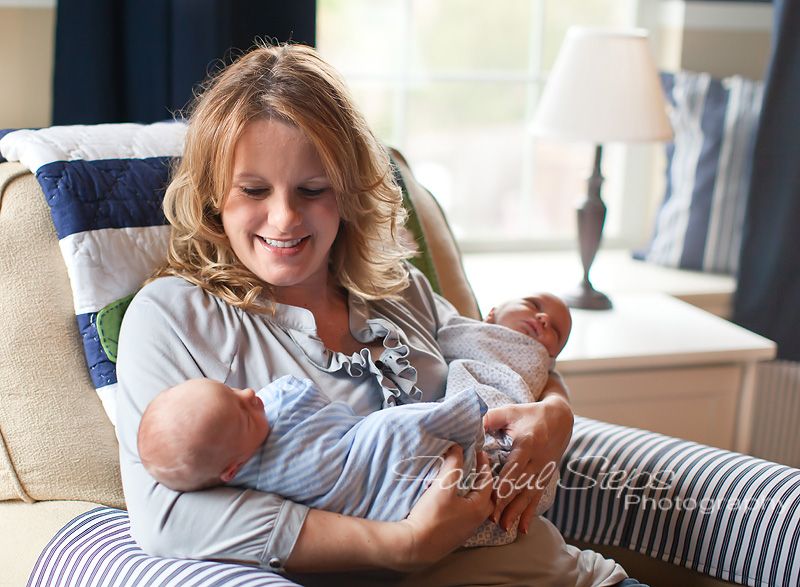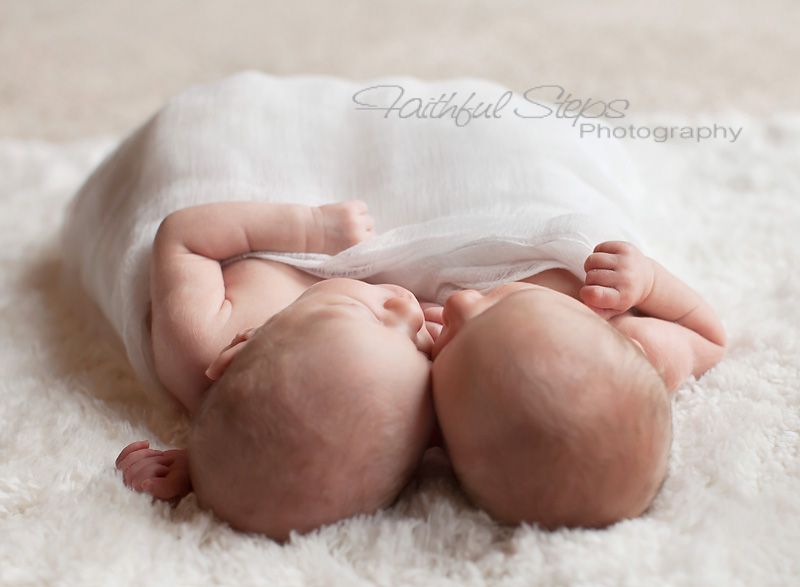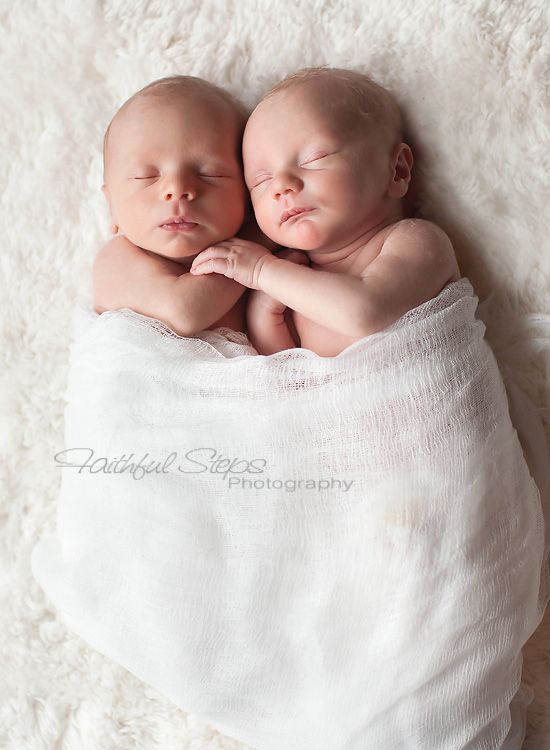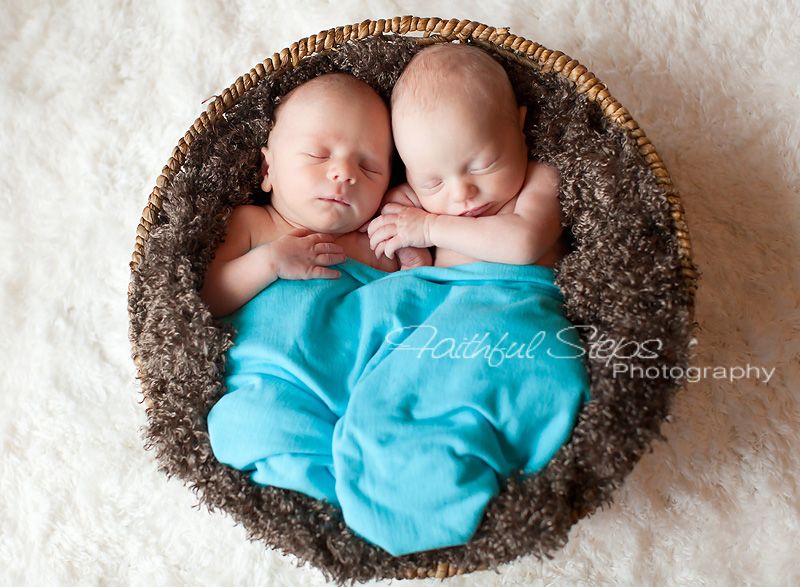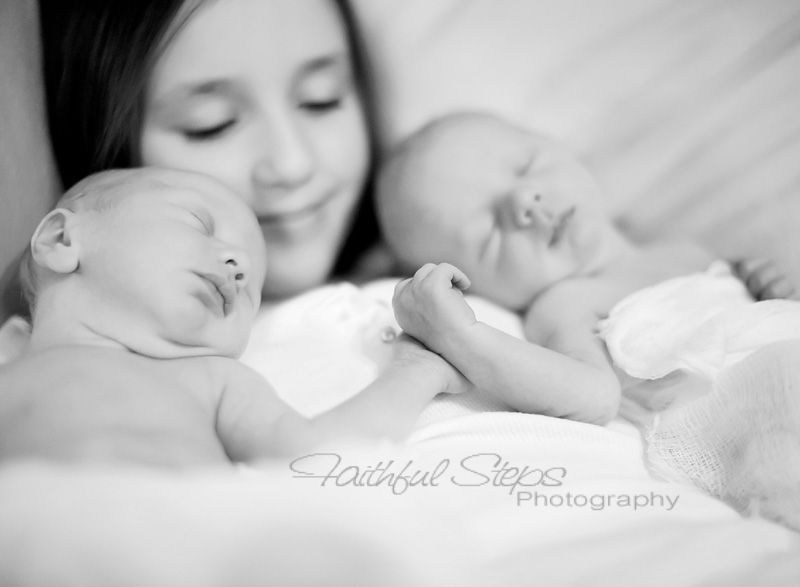 I also want to give a shout out to Emily, from Emily Crump Photography, who gave up an entire day to be an extra set of hands on this shoot. I am so thankful for you, girl!!