Welcome!
Welcome and thanks for stopping by! Christina Conklin is a natural light portrait photographer specializing in newborns, children and families in the Cypress, TX area. Become a fan of FSP's
Facebook Page
and you will see your sneak peeks there too, as well as a few extras! It's easy to share your portraits with friends and family this way.
Christina is honored to be a volunteer photographer for The F.I.L.M. Project, gifting free family portraits to families battling cancer.


Friday, July 26, 2013
This sweet baby couldn't have been any more perfect!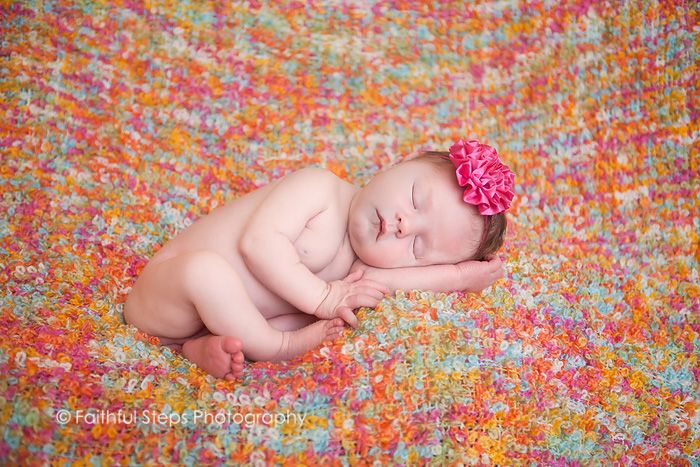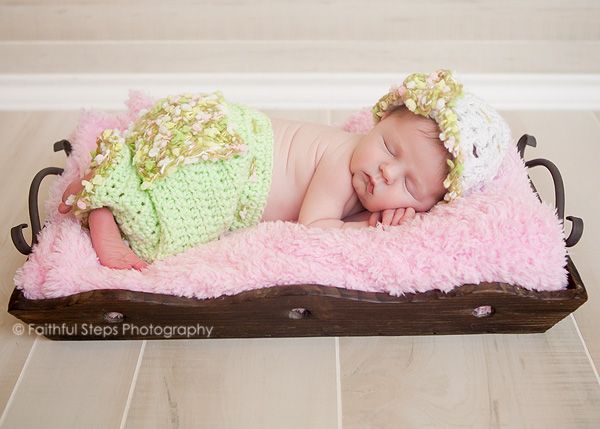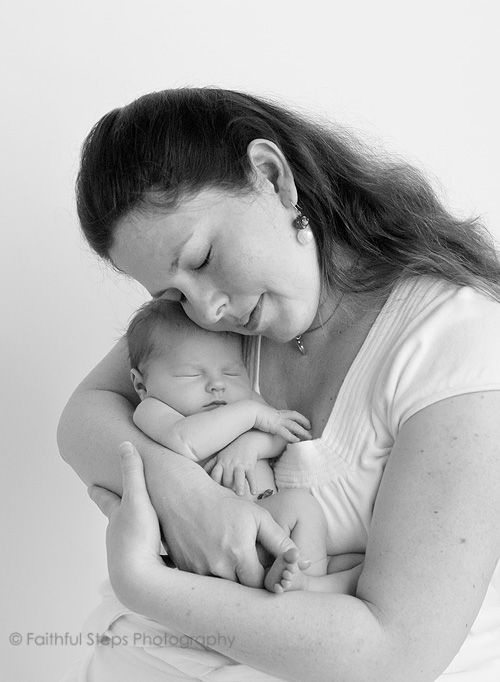 Posted by

Christina Conklin
0 comments


Tuesday, July 9, 2013
As always, I LOVE seeing this family! I can't believe it's already been six months since the twins were newborns! Aren't the boys and big sis just as precious as ever?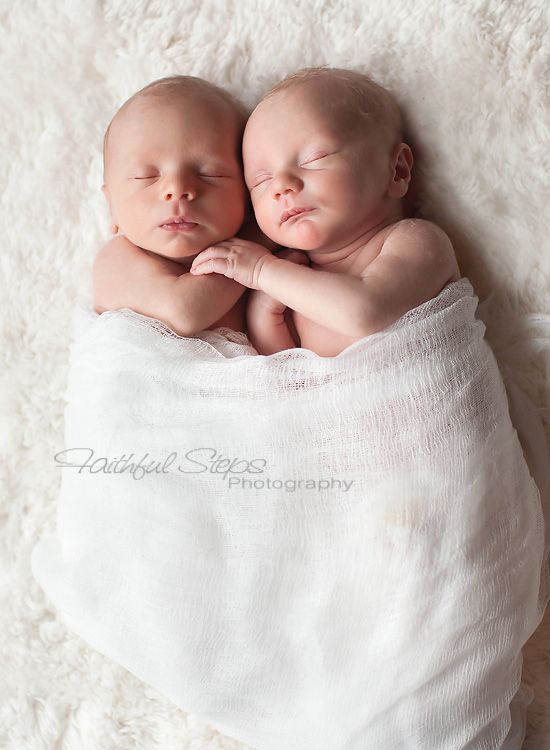 Posted by

Christina Conklin
2 comments


Friday, July 5, 2013
I always have fun when I get the chance to photograph friends and their families! They're such a cute bunch!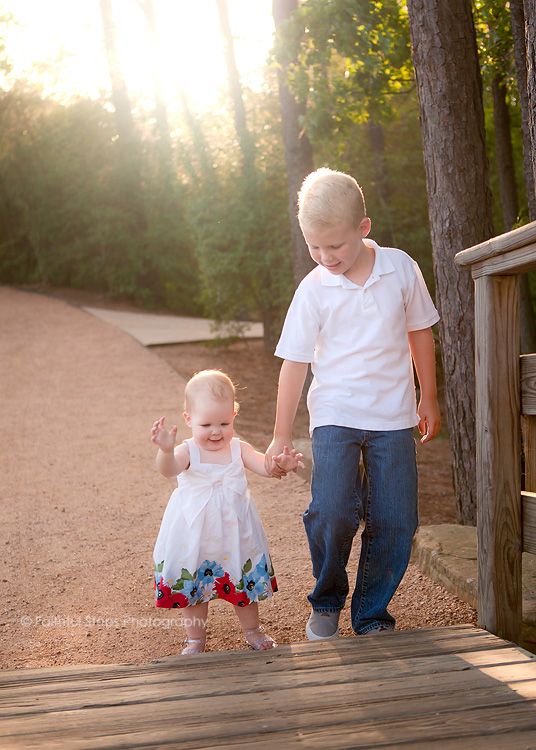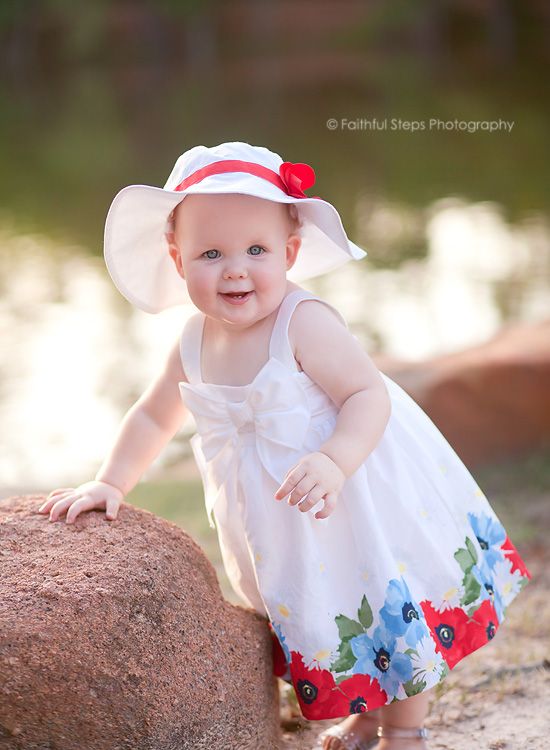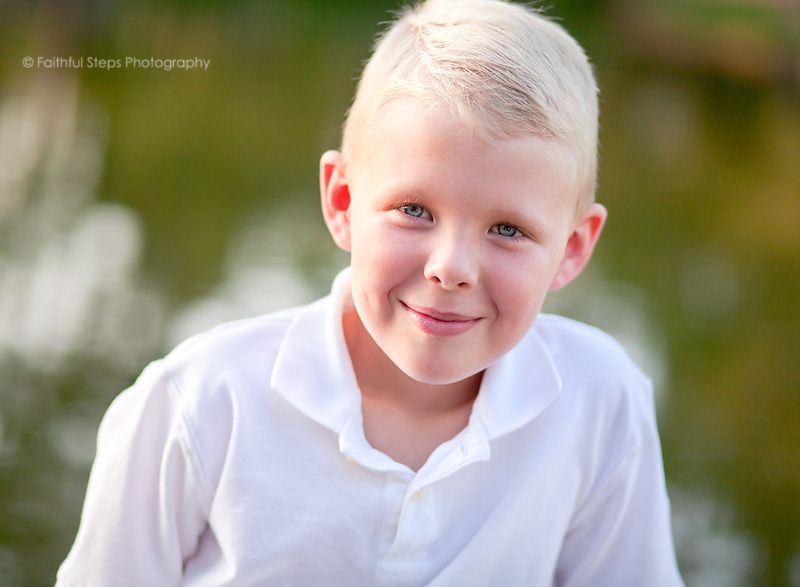 Posted by

Christina Conklin
0 comments