Introducing the newest member of this precious family, 6 day old Dean! Once his belly was full, he slept like a rock and I got some fabulous shots of him. Check out these adorable hats his mom brought!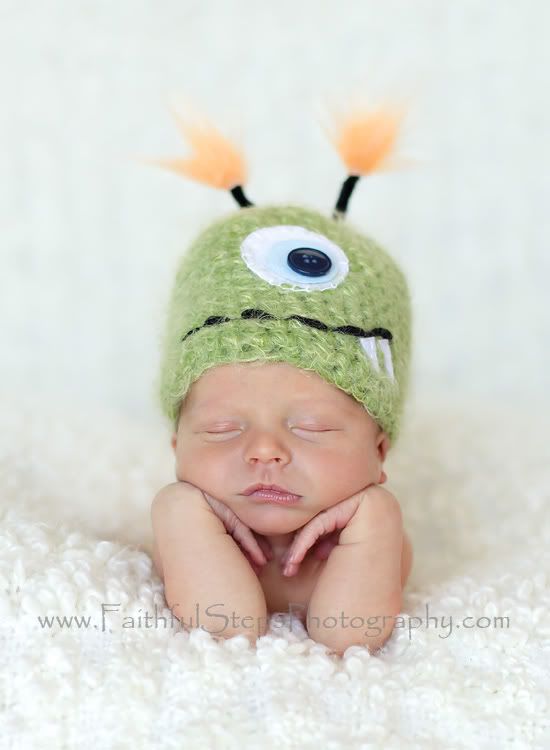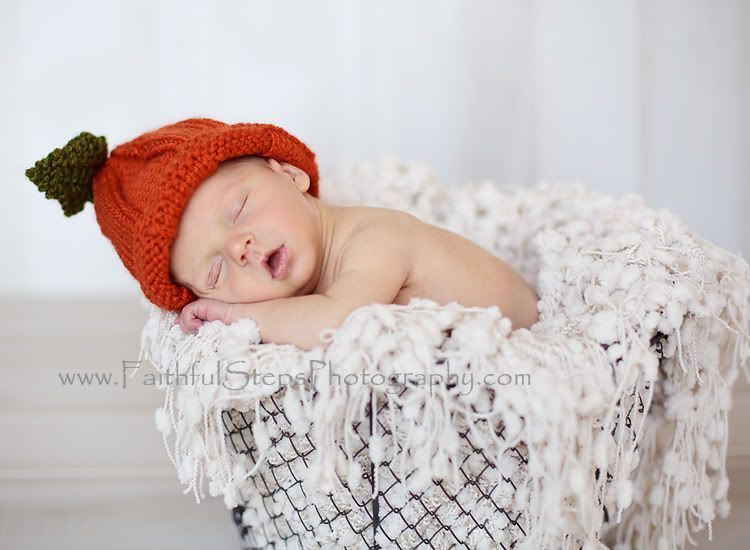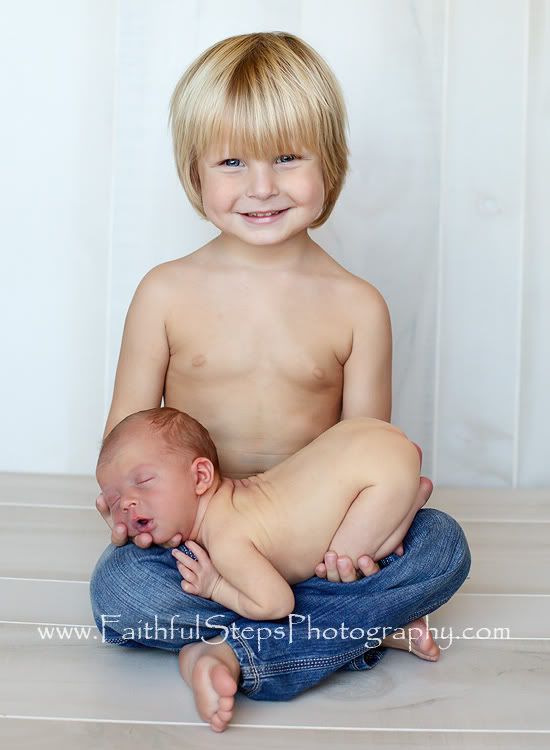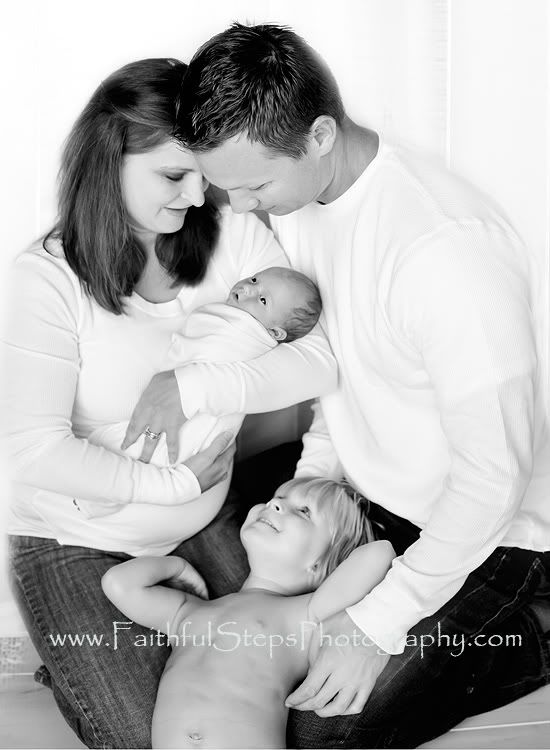 Dean's parents own
K2 Academy of Kids Sports
and I was so impressed hearing about how child and family centered their organization is. I will definitely be bringing my girls to visit there soon!