I hope everyone has been having a wonderful summer! I've been enjoying my hiatus to do just exactly what I've been needing to do: spend time with my sweet girls. Today's rain provided lots of fun!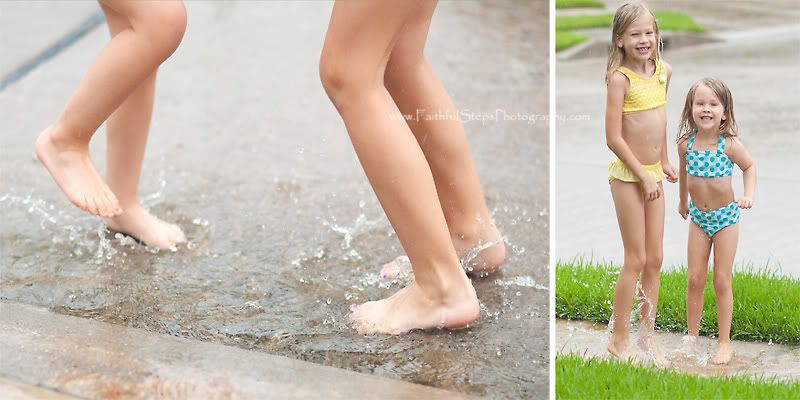 I just love the look on Ella's face as she pops her water balloon! :)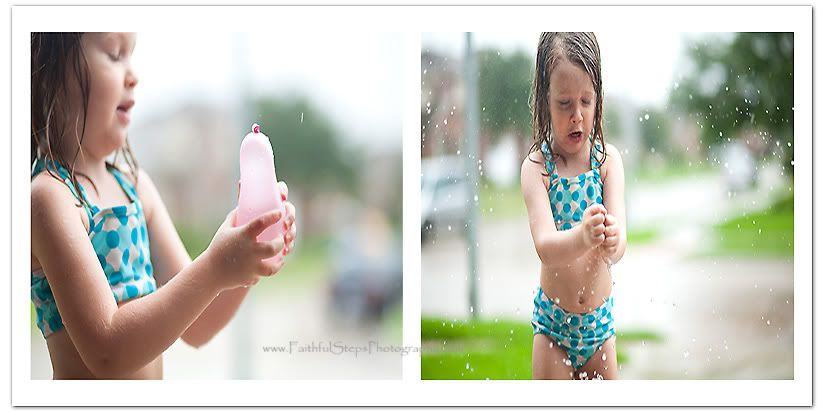 Happy summer, everyone!