It's hard to believe it's been almost a whole year since I met this little beauty!! Thank you so much to her mommy and daddy for allowing me to mark her newborn, 6 month, and 1 year milestones. It's been an honor!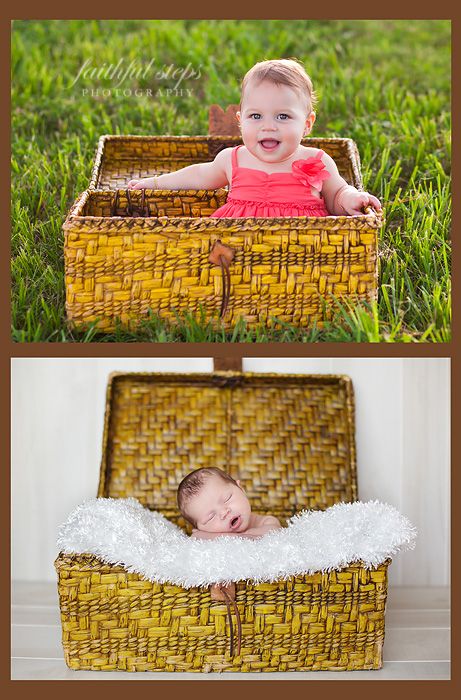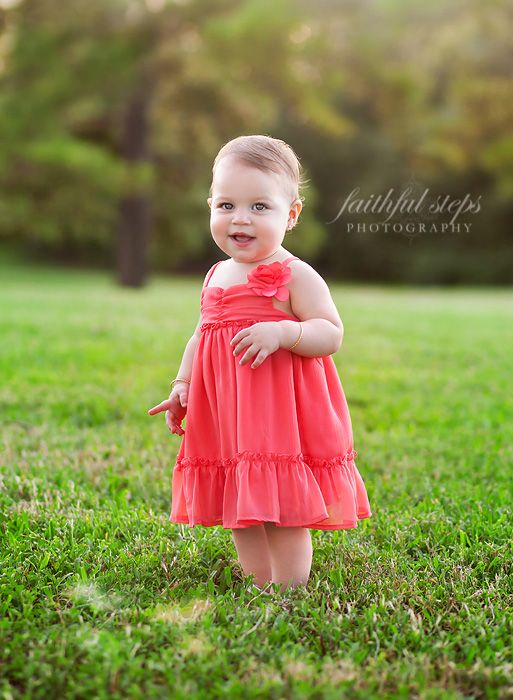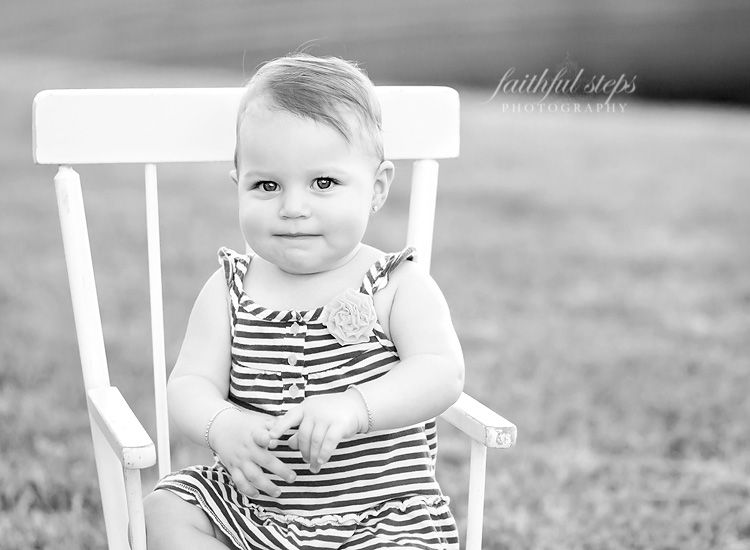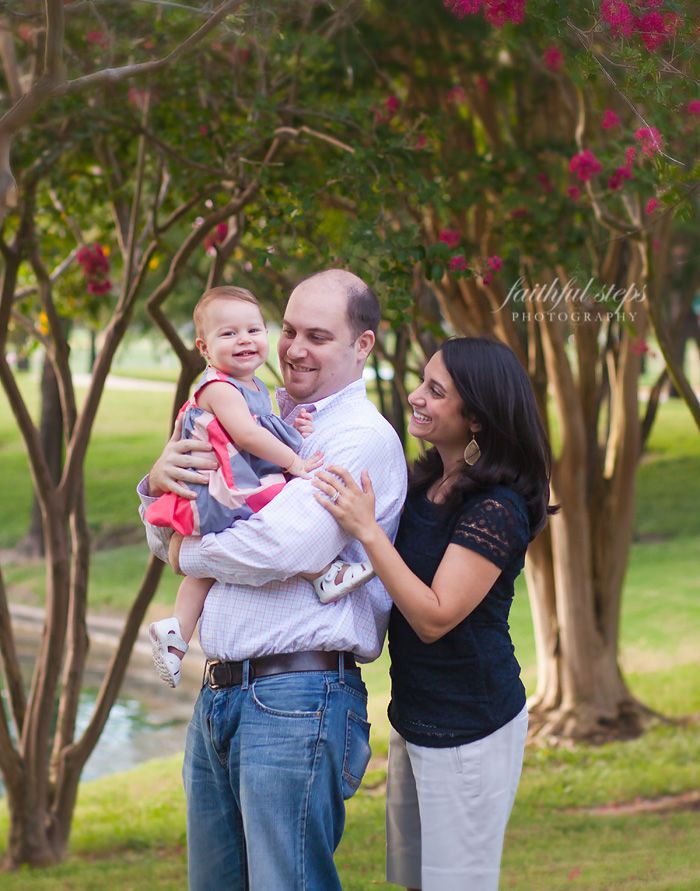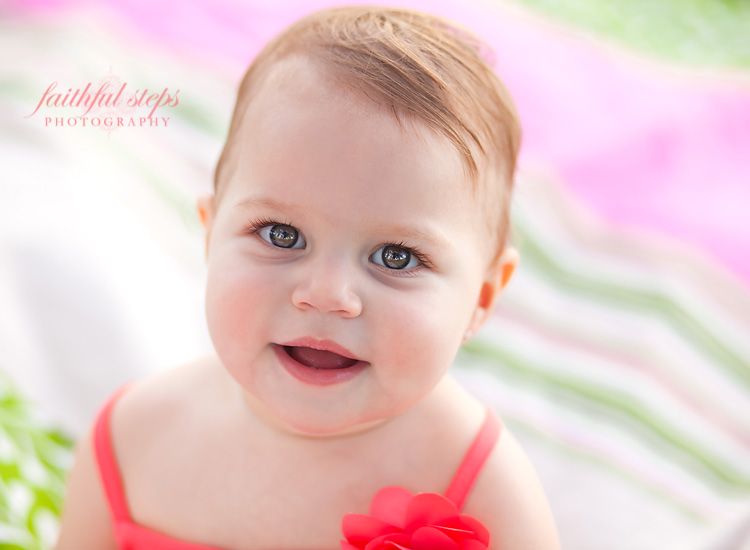 She did NOT like the balloons, and I just love this sequence of images.
BUH-BYE, BALLOONS!! GOOD RIDDANCE!