I LOVE working with seniors!
I can't even write a full blog post about this session, because words won't do it justice. All I can say is that it was so.much.fun!!
Just check out this beautiful girl...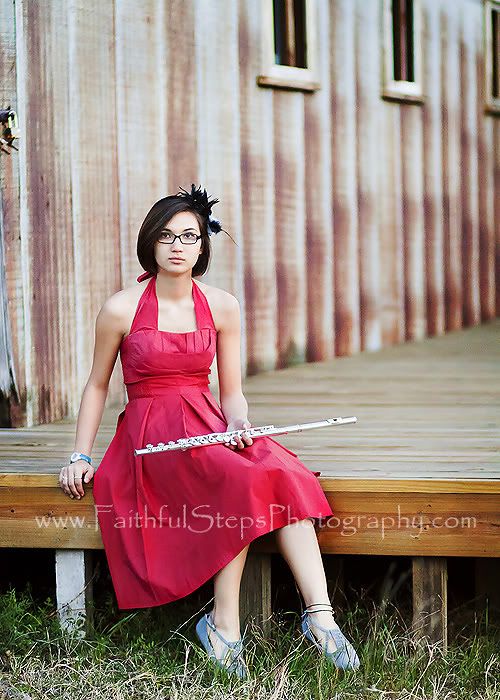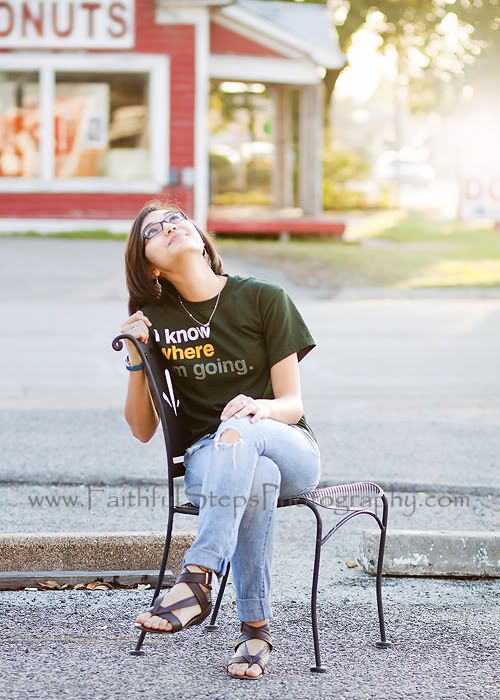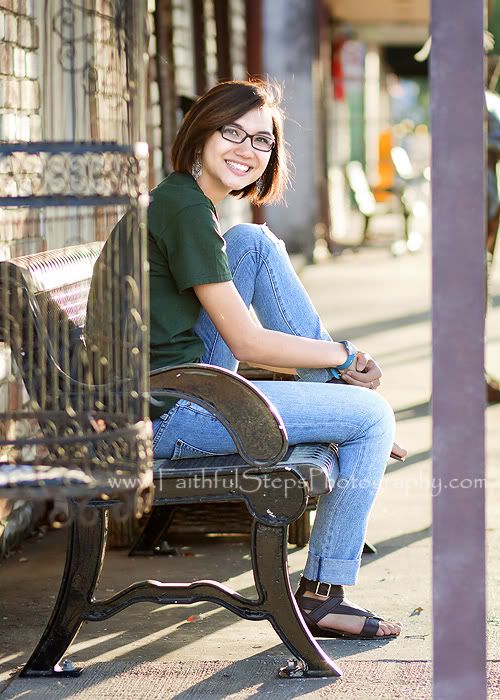 >
I loved pushing the limits and pushing the processing with these. Thanks, Jessica, for an awesome session, and for bringing your BFF along for the fun!