I've had a great string of happy, happy toddlers to work with lately! This little sweet pea is no exception, and she has a mama who knows how to pick the outfits! I mean, really, does it get any better than flower headbands, tutu skirts, and frilly dresses with big bows? I think not!
What a doll!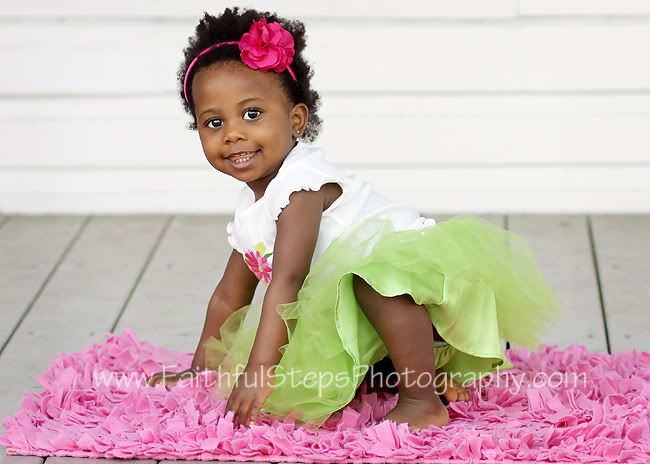 There's even one more outfit I haven't had a chance to edit yet! :)
Thanks for spending some time with me while you were down here in Texas! Enjoy your Sneak Peek!