We're so happy you're here, beautiful Emma!
Her sweet mama and I have been friends for several years, and her daddy and I have known each other since our jr. high band days. It was so wonderful to spend a big chunk of the day just loving on this new addition to their family.
Narrowing down just a few images to share was soooo hard, because I love every single one of them!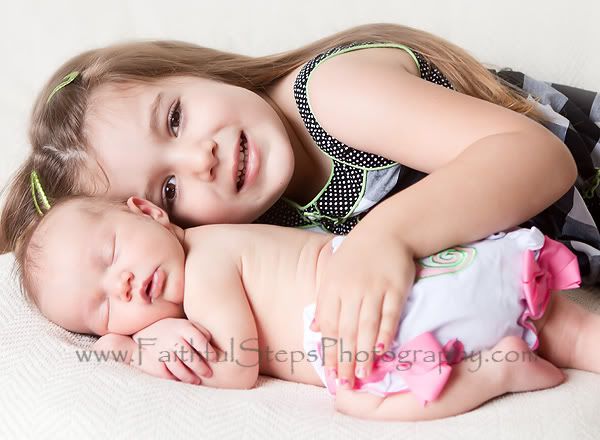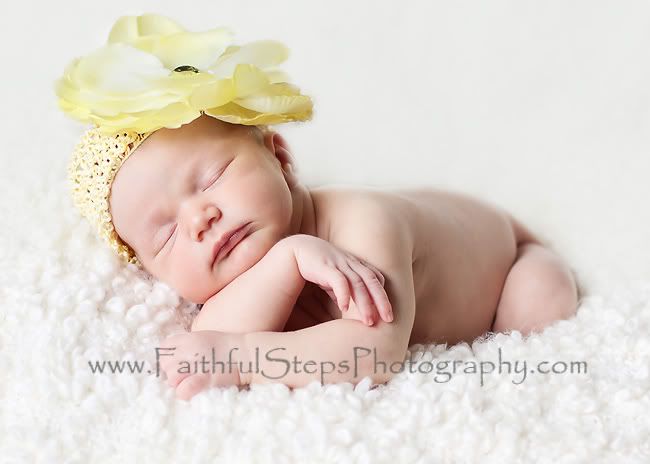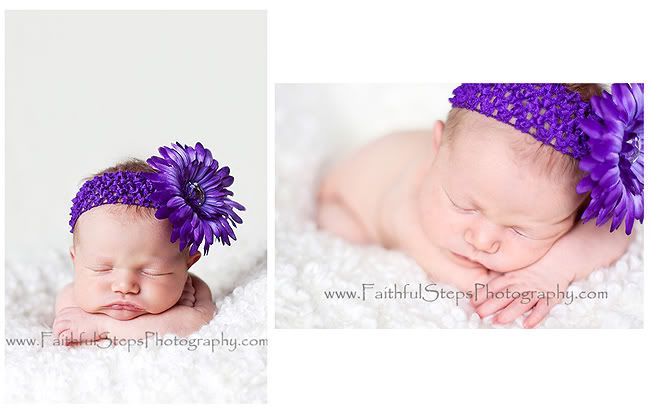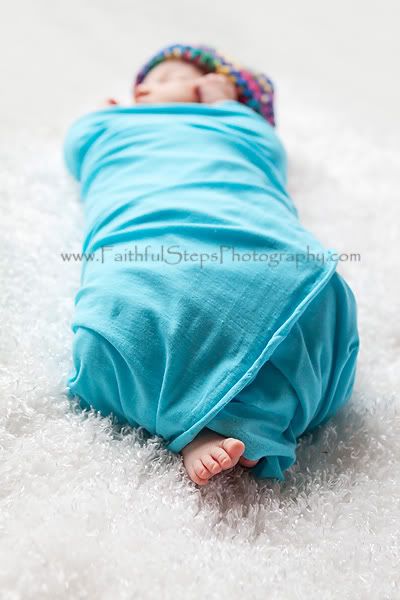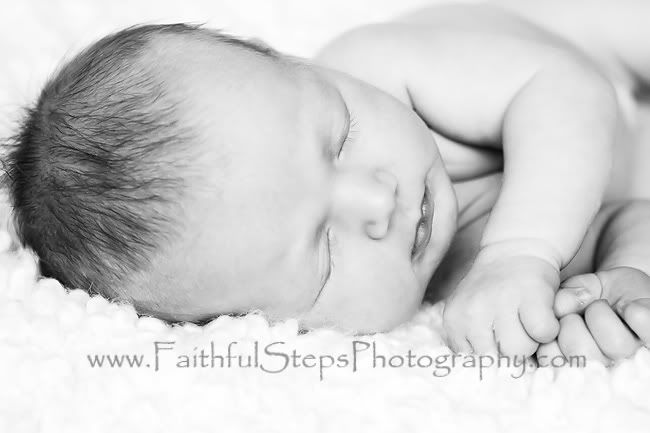 Isn't she gorgeous? Congratulations again, sweet friends! I'm so happy for you!