Hi everyone! I'm back again! :)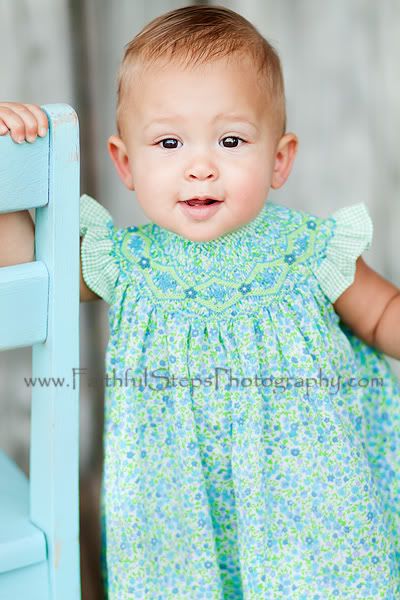 Remember how beautiful I was when I was born?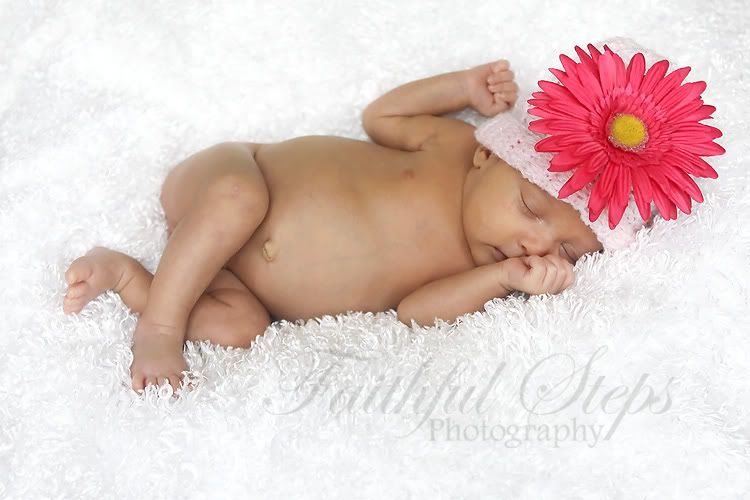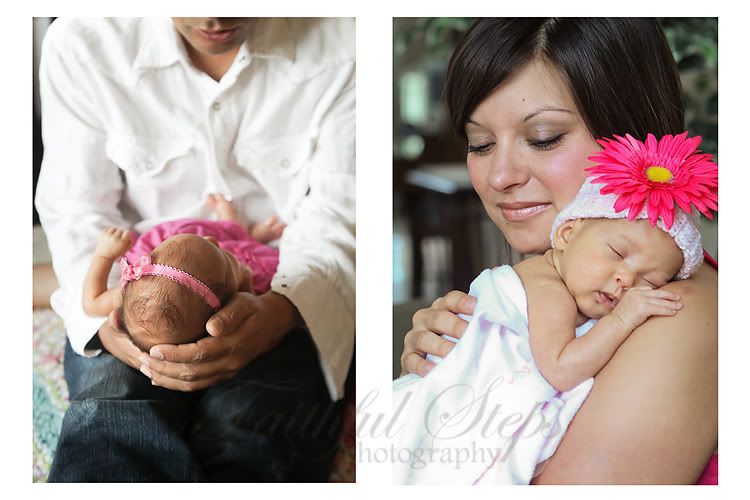 You also got to see me when I was 6 months old with my whole family: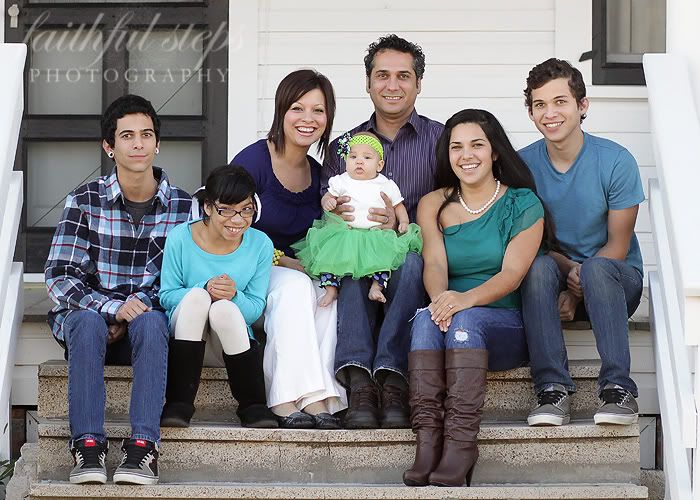 ... and when I turned 9 months old: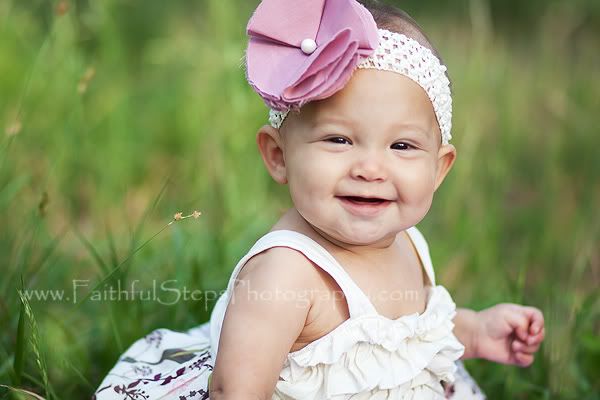 Well, I just turned ONE! Yay!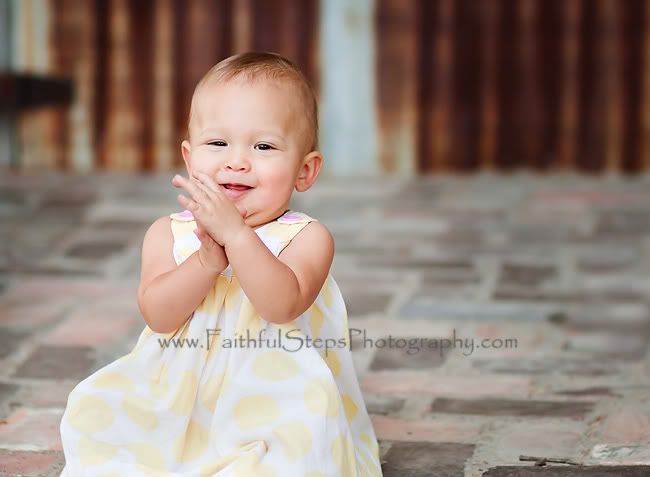 My cake was yummy, and I had a GREAT 1 year session!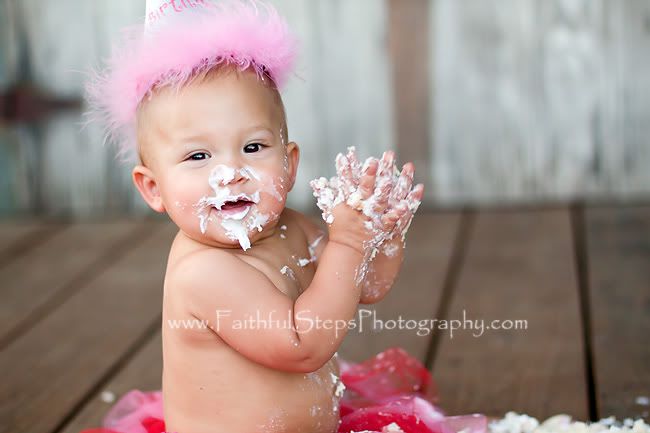 Happy birthday, sweet Piper!
Thanks for coming to see me over and over again!
I love spending time with you and your mommy!