I always tell my clients (especially seniors) that they're welcome to bring anything with sentimental value to them that they would like to incorporate into their pictures. I loved what this beautiful girl brought along: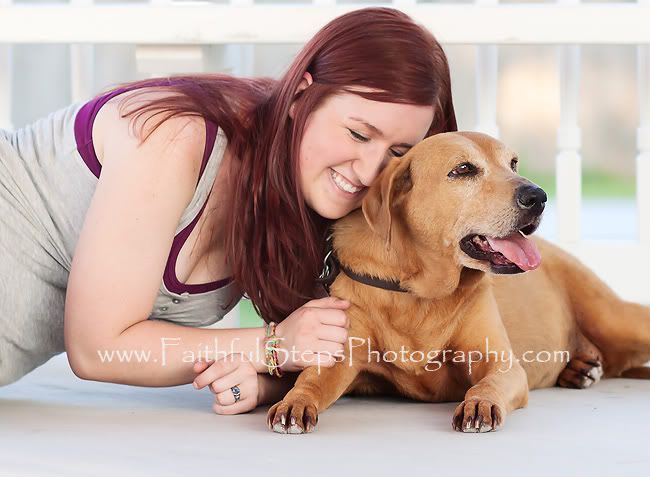 I think this is one of those cases where a picture tells a much better story than words ever could of the relationship between this recent grad and this 10-year-old.
I love it in black and white, too.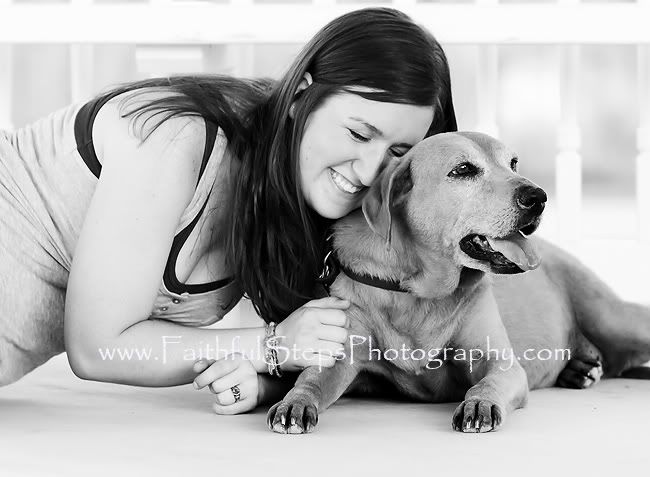 Here are a few more sneaks from our great session: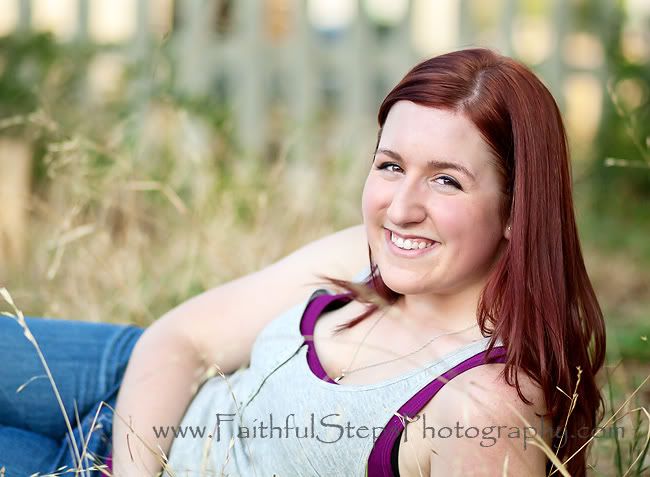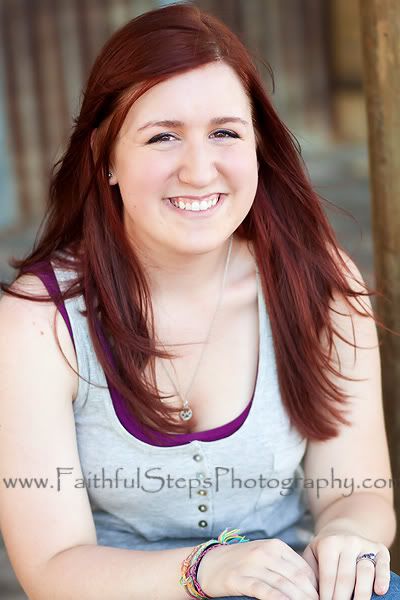 Thank you so much for choosing me to capture this special time in your life, T and Mom!!