I can't say enough good things about this amazing family! I had a wonderful time yesterday getting to know them. The kids were so incredibly sweet and kind, and the parents were just a joy to work with! I truly am so blessed to have a job that enables me to meet such great people.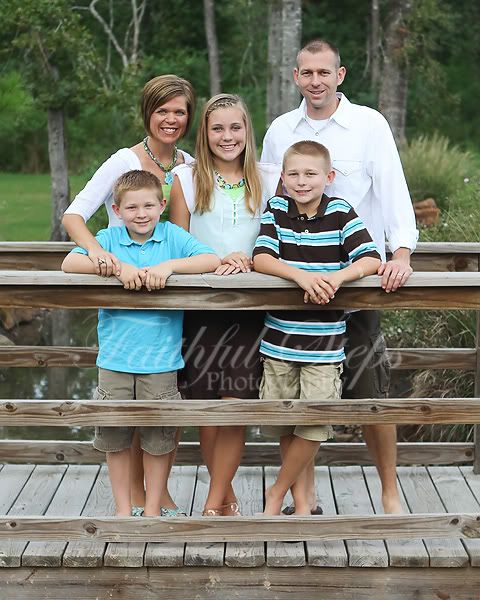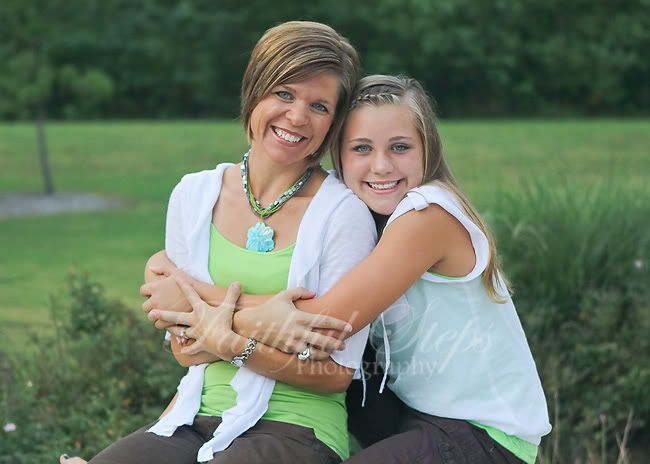 I just love feet pictures! They show personality in such a fun way, from bruised knees to painted toes!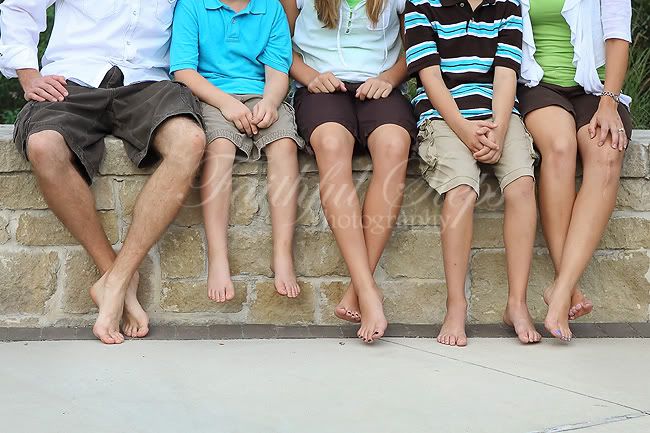 It was so nice to meet you, H Family, and I hope to see you again soon!