I love this one! Who knew outtakes could be so much fun?
What word do you think of when you look at this picture? Post it here or on my
FACEBOOK
page!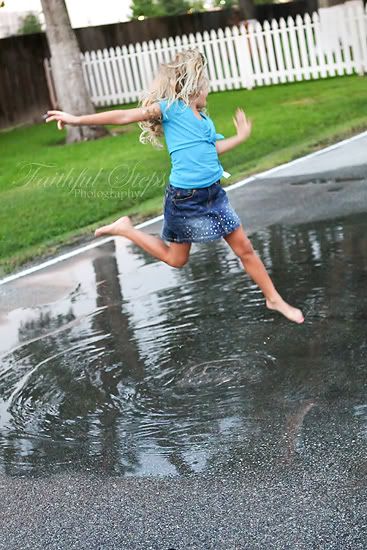 Hmmm, should I draw a name this week from all those who have posted comments? If you haven't left a comment for Wordless Wednesday, it's not too late to get your name entered for a prize from FSP! Just share your word today!
Have a wonderful Wednesday!!