This was a fun family to shoot! They have two sweet little girls very close in age to my own, so I felt right at home with them. The kids were wonderful, happy, and probably pretty darn sugared up by the time they left! ;) Sorry, Mom and Dad!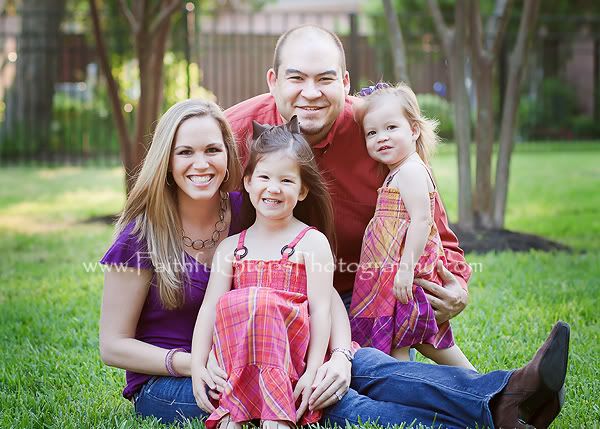 How sweet are these girls?? Love this!
Happy (almost) Mother's Day!