I LOVE, LOVE spending time with this sweet baby and her mom! I was so blessed to have been able to meet her when she was a newborn, and I've photographed her several times since then. How lucky am I? :)
This time, Mom brought a bag full of adorable clothes, and let ME help choose what P would wear! Definitely a photographer's dream!!!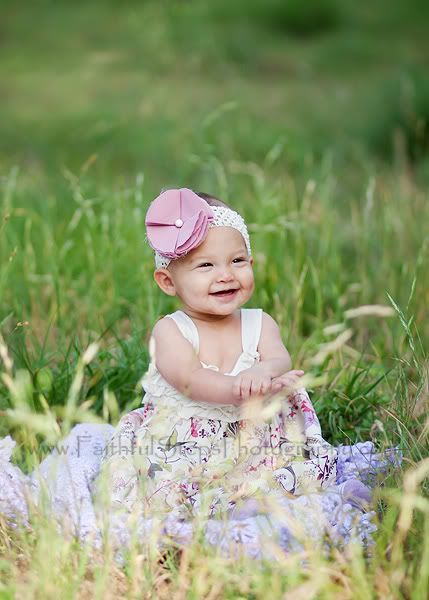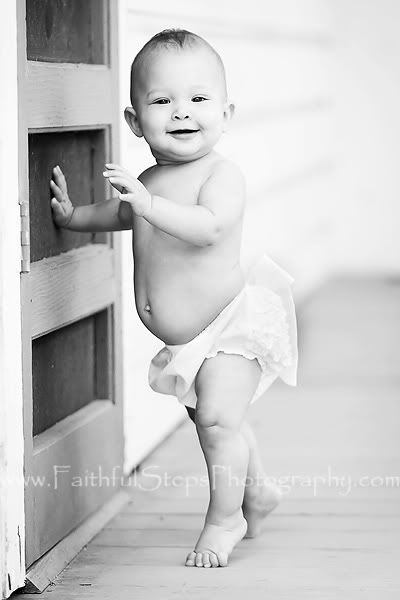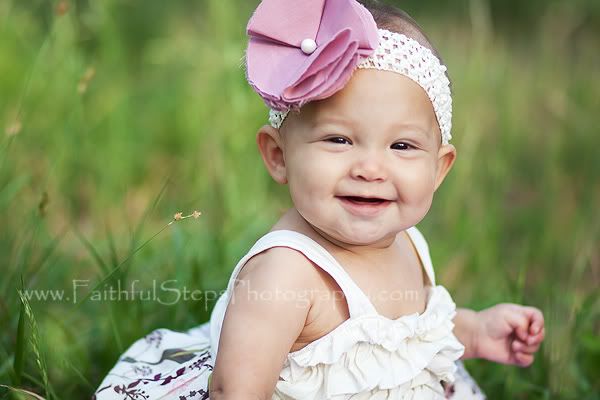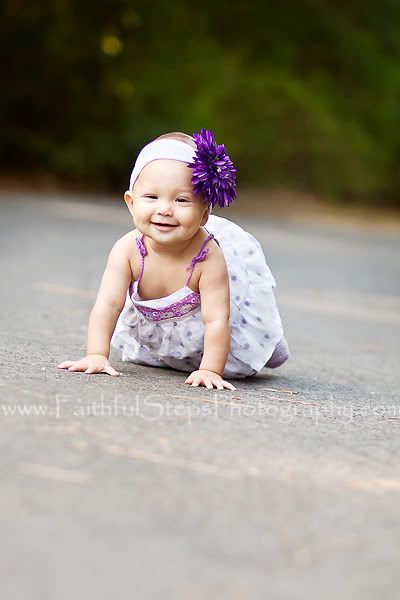 Sorry for posting so many pictures, but I just couldn't help myself!