I had the honor of doing a second
F.I.L.M. Project
Session this weekend, and it was an incredible evening. This family is celebrating the end of treatment and a brand new beginning. I can't even express in words how happy I was to be able to meet them and become a small part of this new chapter in their lives.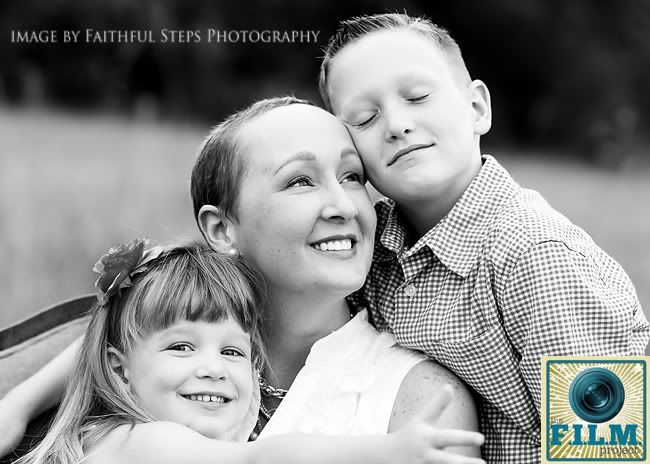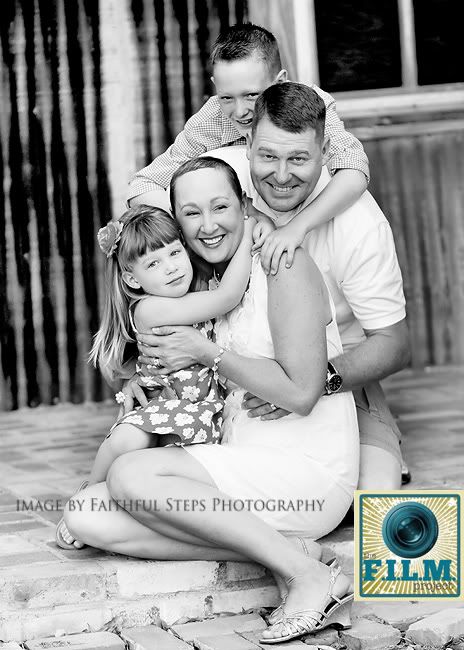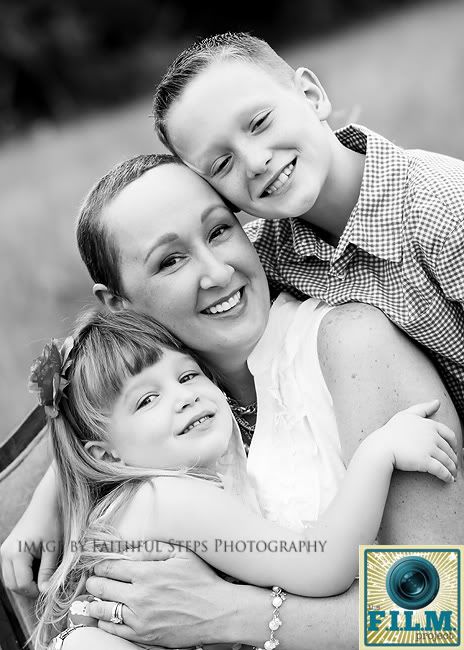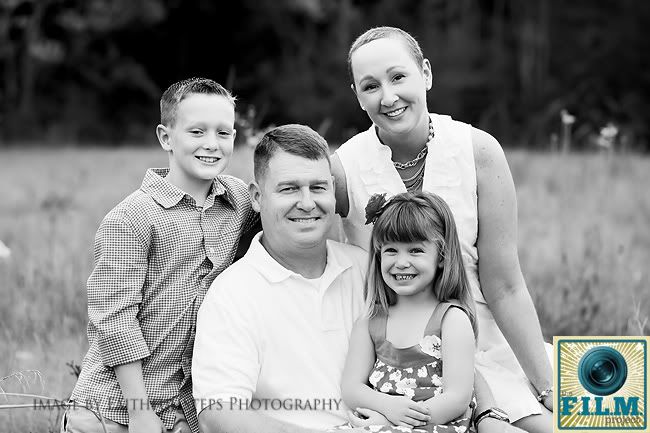 Isn't she beautiful??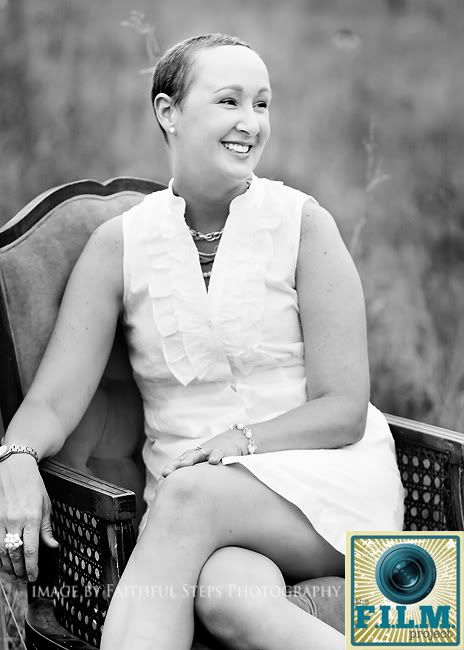 I know this family would love to have some extra prayers for continued healing and good health. They will certainly be in mine!
If you'd like to help support The F.I.L.M. Project, you can visit them at
www.thefilmproject.net
.