Happy, happy birthday to both of these cute kiddos!!
Mr. B is celebrating his half-year birthday. I just love this age .... the sitting up happily but not going anywhere yet. We obviously had some fun with him! ;)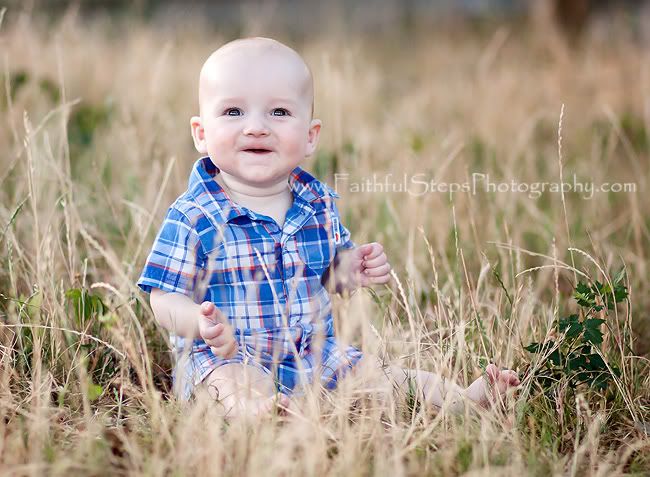 Beautiful big sis is about to turn 4. She is so precious and totally girly. I can't tell you how many times she ran screaming from bugs and all things yukky. What a cutie-pie!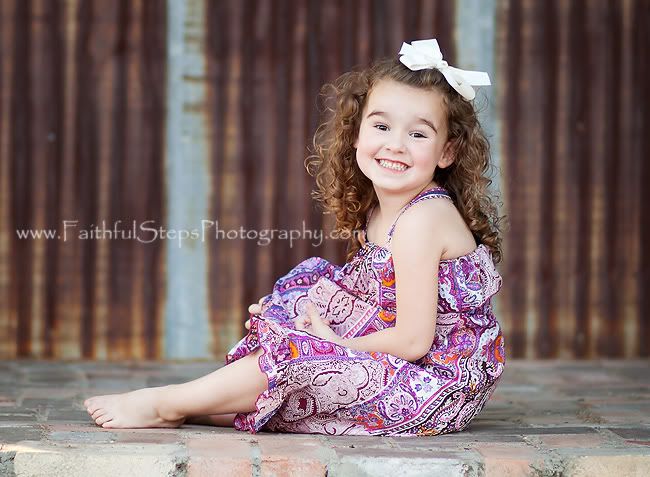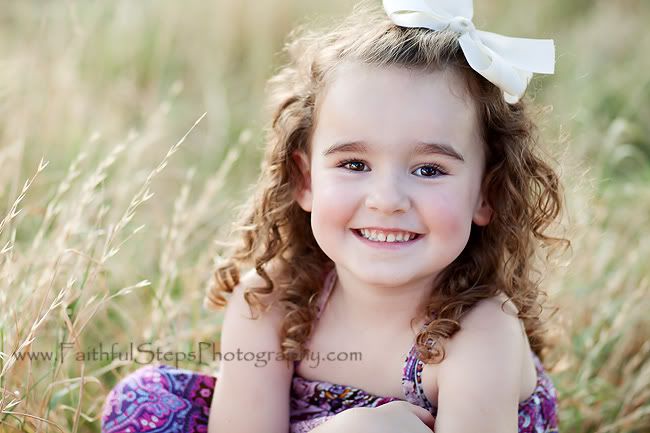 Thanks for a great evening, Heather!!