I am thrilled to announce that I am now offering the full line of gorgeous frames by The Organic Bloom!
If you haven't heard of this company yet, you will soon. Their exclusive frames are custom made and come in 10 different styles ... plus a double-stack and twin double-stack option (so that's really 30 styles!) Each frame is hand made to order, gorgeously crafted, and available in literally any size.
All frames come with backing and mounting hardware for hanging, as well as additional options such as easel backing, non-glare acrylic, and different antiquing varnishes.
Check out the frame and color guide below, and then take a look at some images of these beautiful samples
(borrowed with permission from The Organic Bloom's FB site.)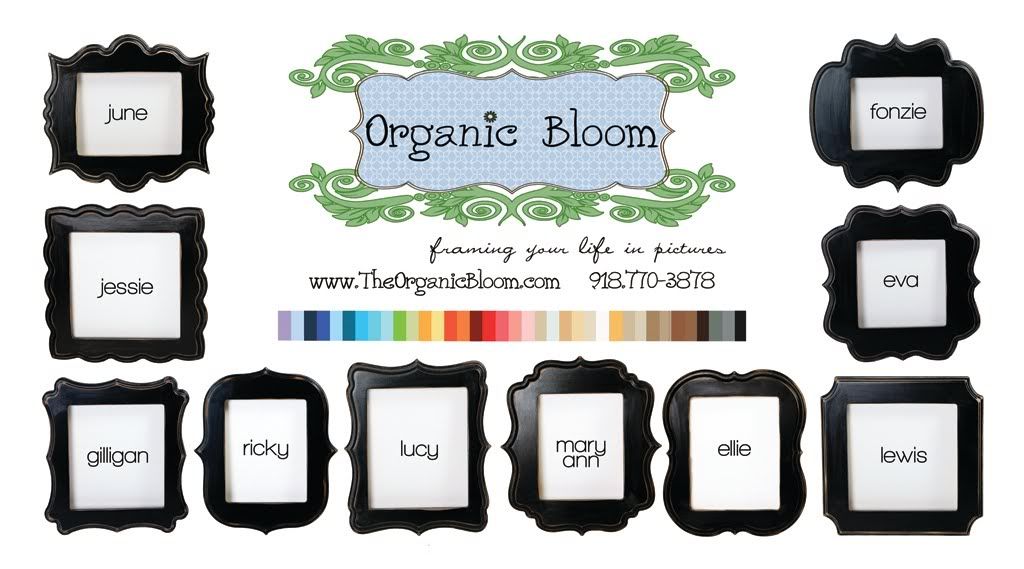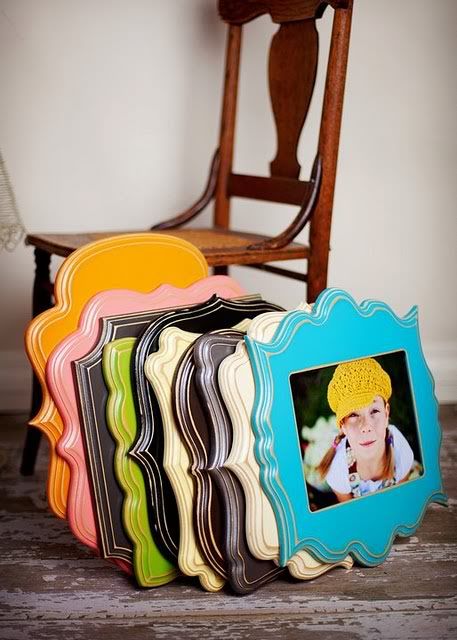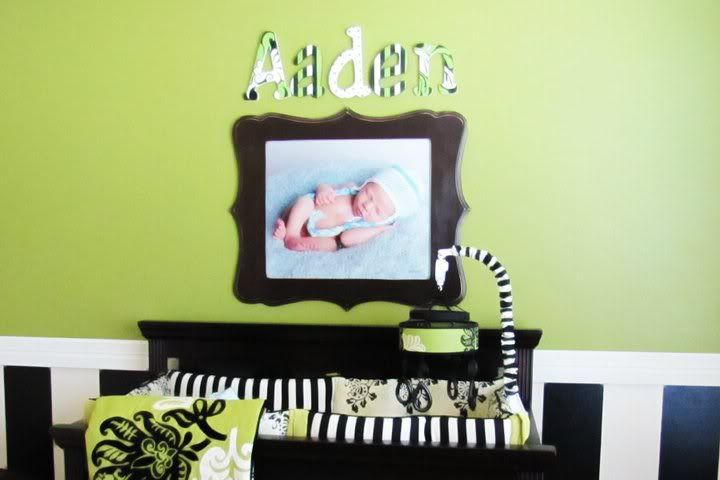 double-stacked frames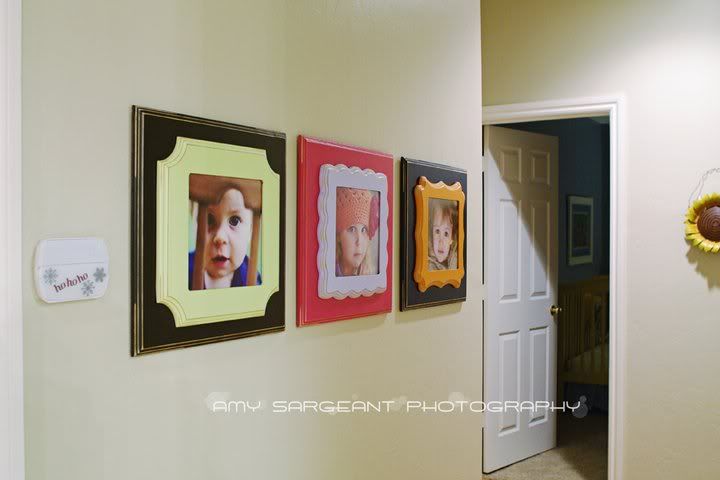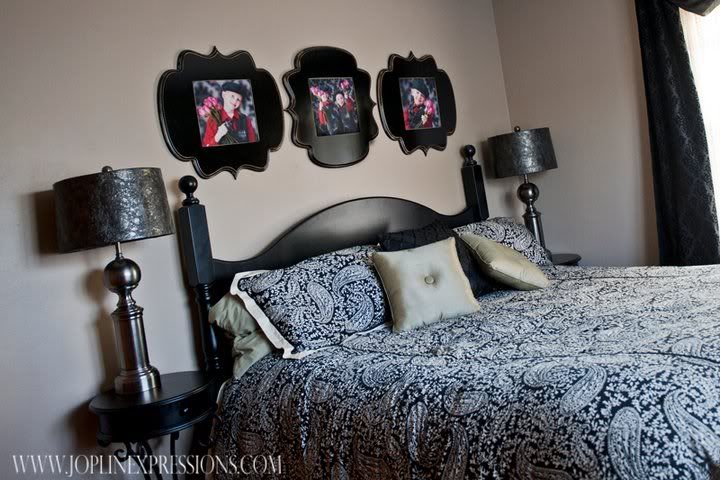 their booth at the American Girl doll show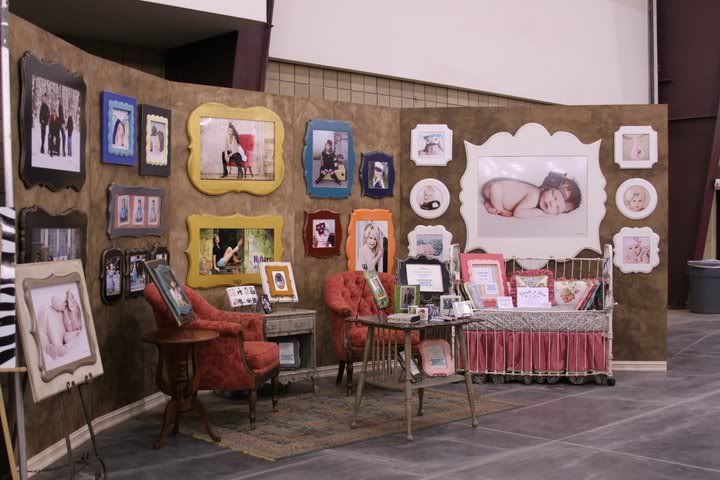 These to-die-for spunky yet elegant frames can only be purchased through select professional photographers, and
I am the

only

photographer in the Cypress area offering them!
The best part is that you do NOT have to be one of my photography clients to place an order ... anyone can purchase them! Email me for ordering info (faithfulstepsphoto@yahoo.com).
I'll update this blog in the next few days with some more awesome examples of this product. In the meantime, start measuring those walls ... you know you want some!! :)