Well, what did you think? Aren't they awesome? I love how they are so uniquely gorgeous. I also love how you can
truly
customize them to get any size, style, and color combo you want!
Here are some more images of The Organic Bloom Frames:
in the workshop (love the detailed edging!)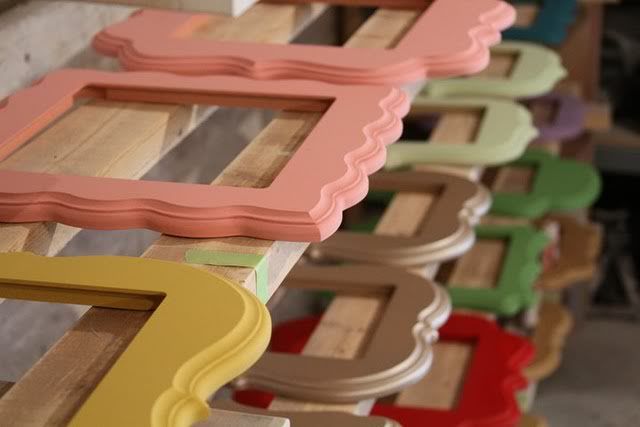 displayed in homes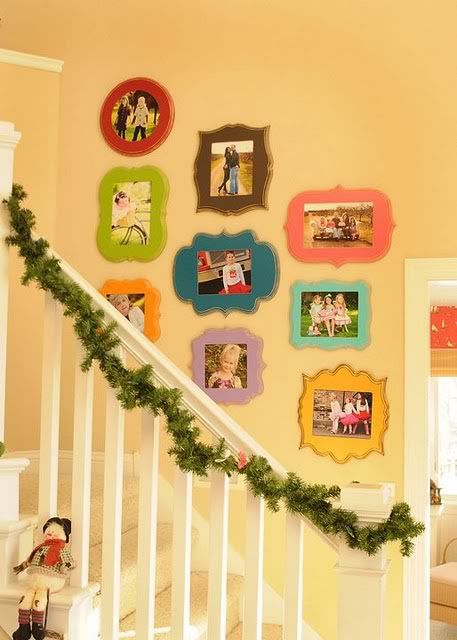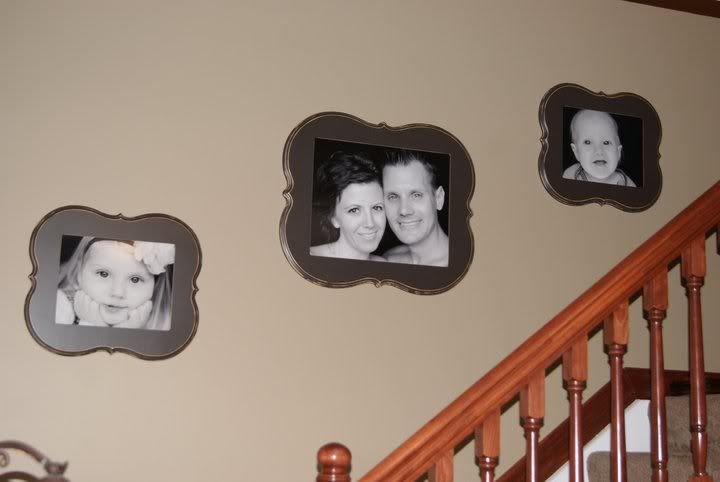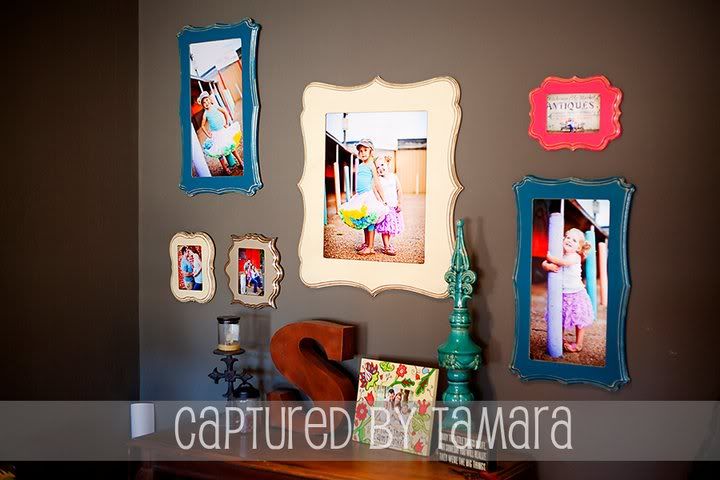 framing a storyboard (which is one of the custom services I offer)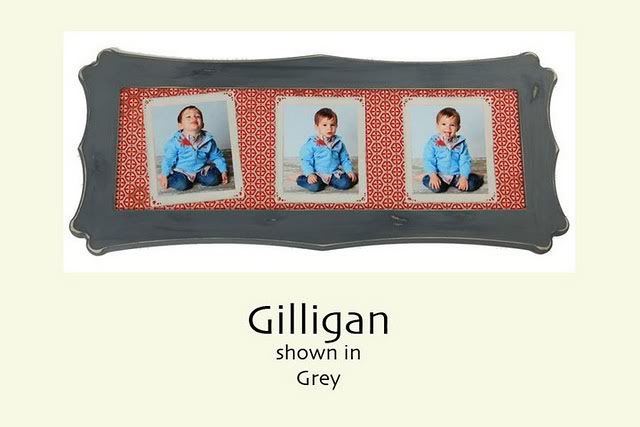 These aren't just for pictures - you can display anything!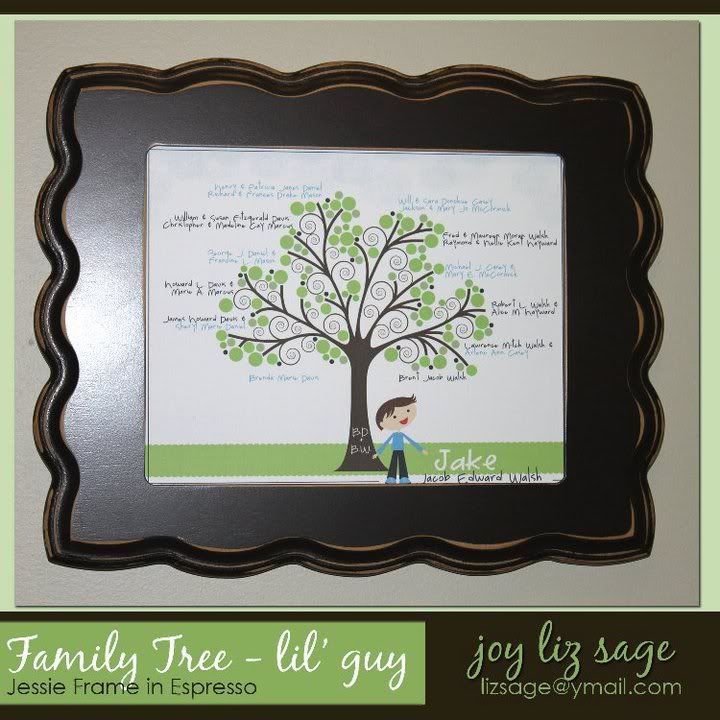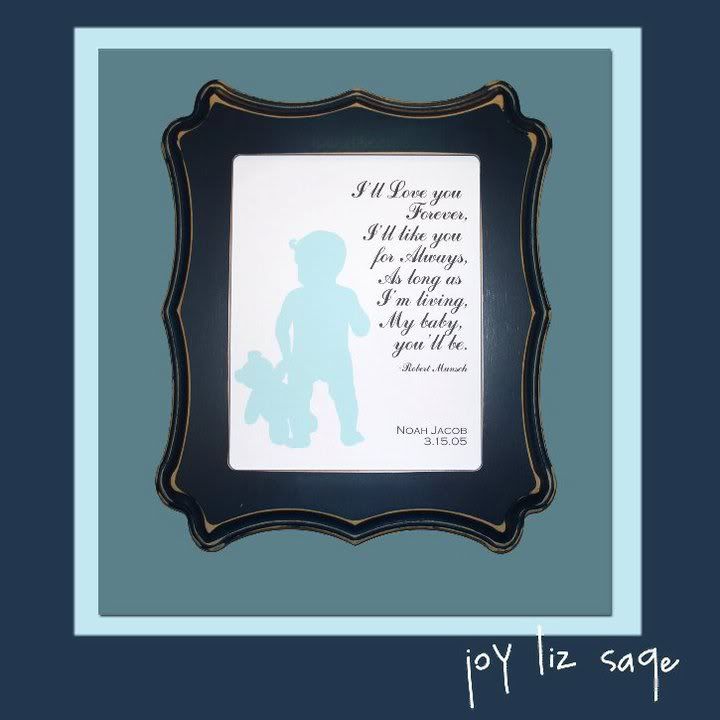 Anyone
can order from me ... you don't have to be a client! Email me for details if you're interested (faithfulstepsphoto@yahoo.com).