Happy New Year, everybody! I hope you all had a fabulous holiday!
I got to start 2011 off with a family that I met about 6 months ago. At that time, I worked with Mom, Dad, and their beautiful newborn, Piper. (Remember
THIS
post?) This time, they brought the rest of the family along, and I had a great session with the whole group!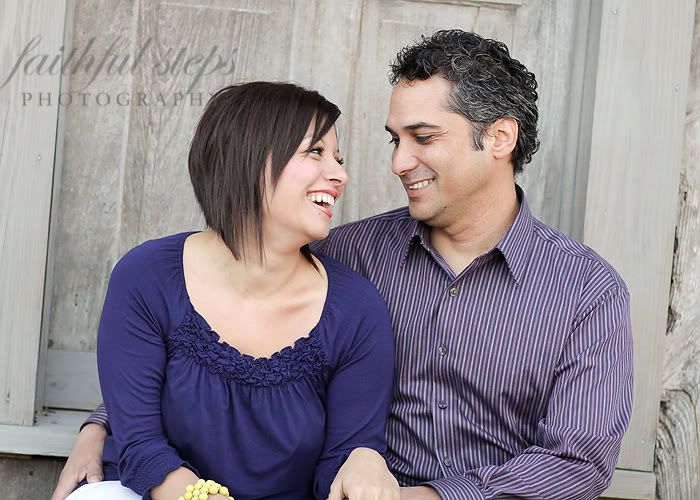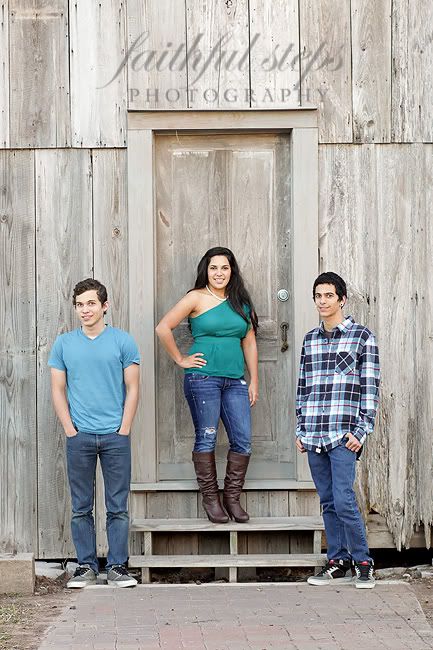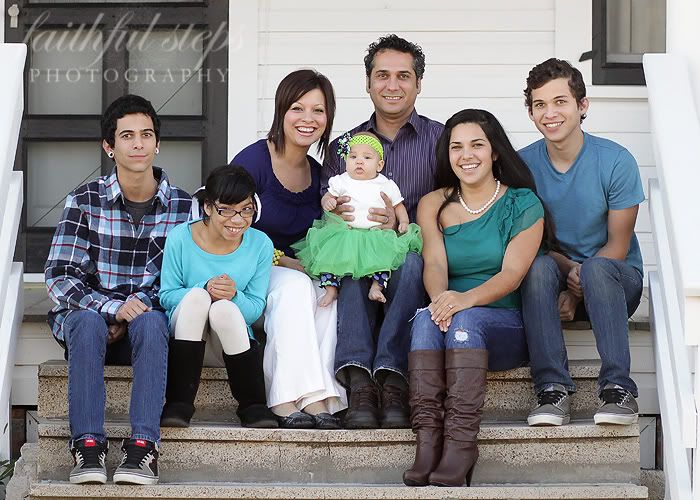 Thanks for coming back to see me, C Family! I wish you a very happy and blessed New Year!