It's time to announce the two dates for my upcoming fall MINI SESSIONS!!
Mini sessions are absolutely perfect for those who want just a few great shots of their children or family. These sessions are only $85 and include 5 fully edited digital images with a print release so you can have the photos printed at the lab of your choice.
Sessions will last 20 minutes and will be held on two different dates, at two different locations.
Sunday, October 3rd in Tomball -
5:00
5:30
6:00
6:30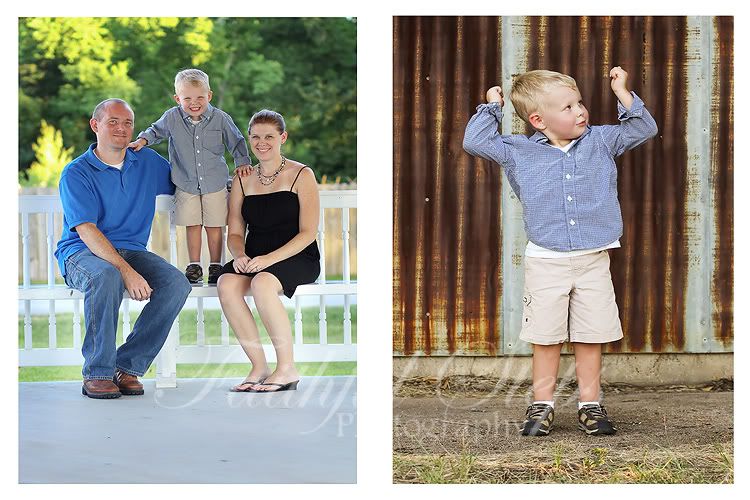 Thursday, November 4th in Cypress -
4:45
5:15
5:45
6:15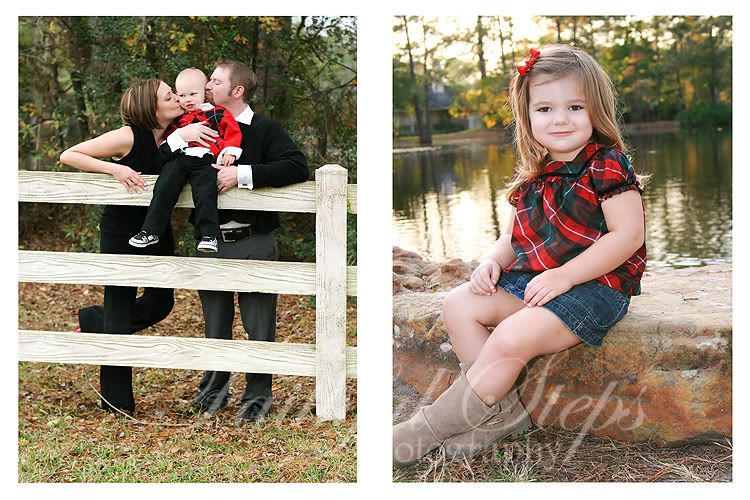 Contact me
with any questions or to schedule your session!


Note: The session fee is due in full at the time of booking your session to secure your appointment.