BEAUTIFUL! That is all I can say about this sweet mommy and her precious 1-year-old.
Usually when I begin editing a session, I have one or two shots that jump out at me as early favorites. Not this time! With this session, I had to force myself to
only
put up these for their sneak peek. (But don't worry, I'll add lots more to Facebook when I'm finished!)
Enjoy!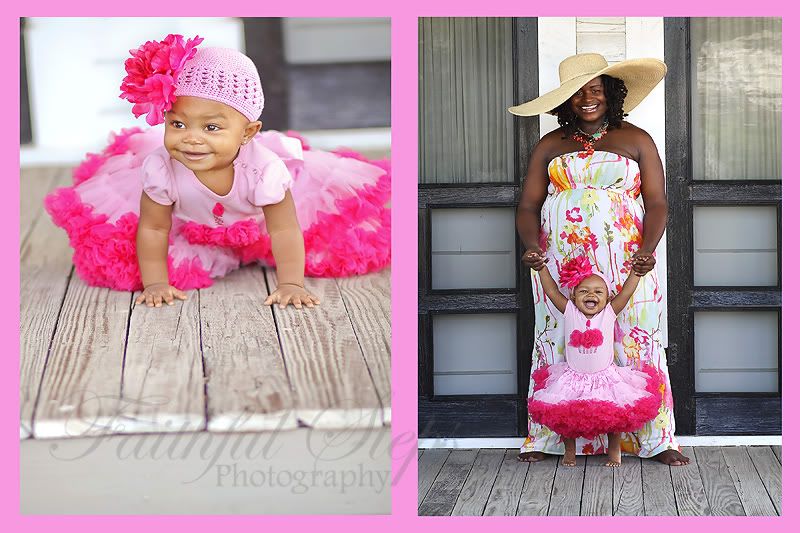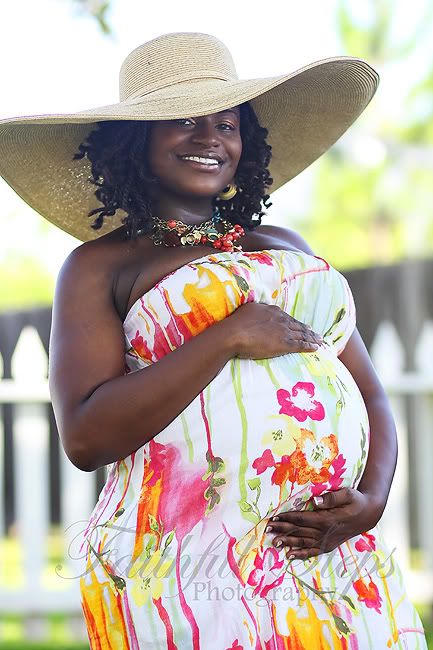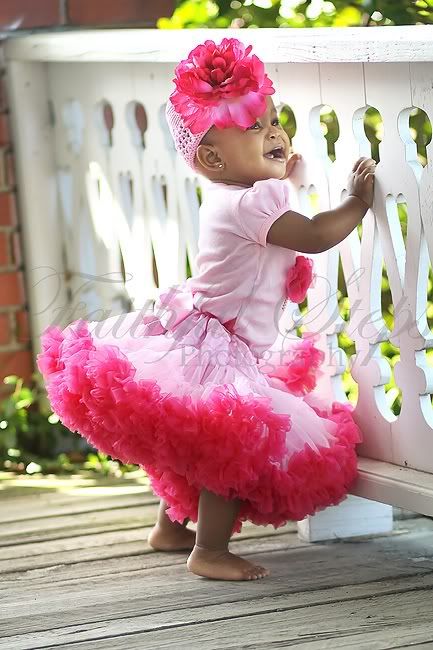 Thank you, Ellana, for a wonderful morning!