I am having a terrible time narrowing down which pictures to share for this great family's sneak peek! Maybe it's because I've known them since before they actually even became a family, so in every picture I see their unique personalities. Maybe it's because their son is just WAY, WAY too darn cute. Or maybe it's because I just totally rock and each image is amazing. (OK, that's probably not it!)
Anyway, this was such a fun session, and I hope you enjoy looking at the pictures as much as I enjoyed taking them!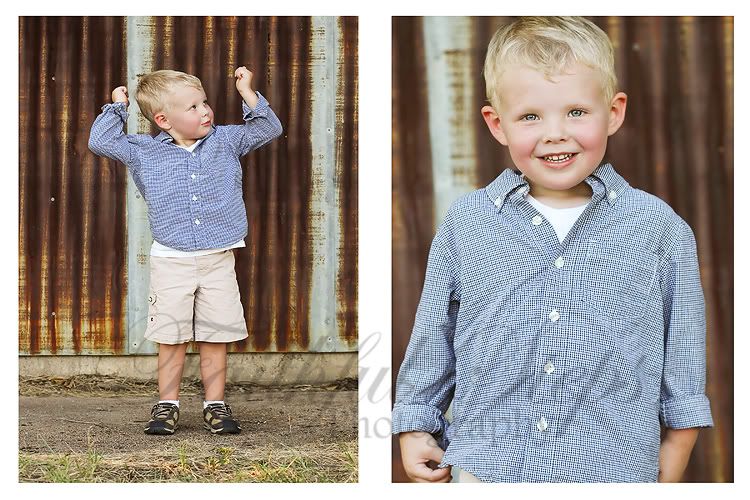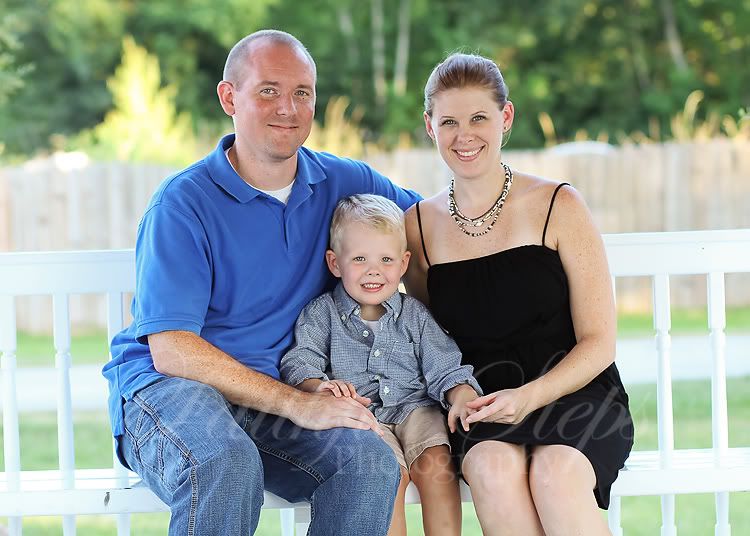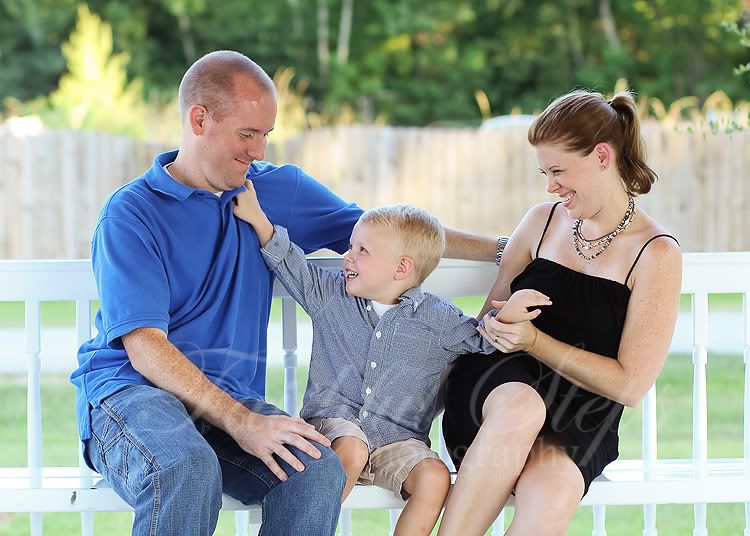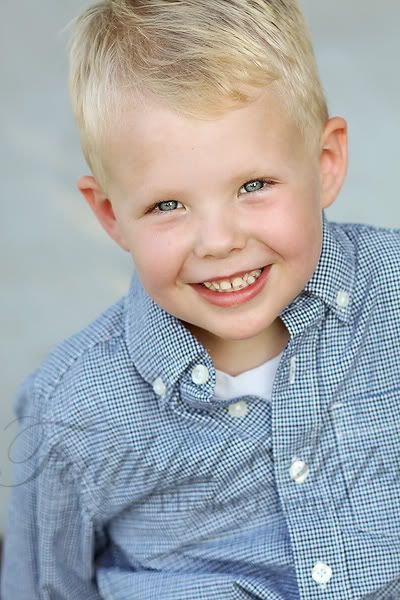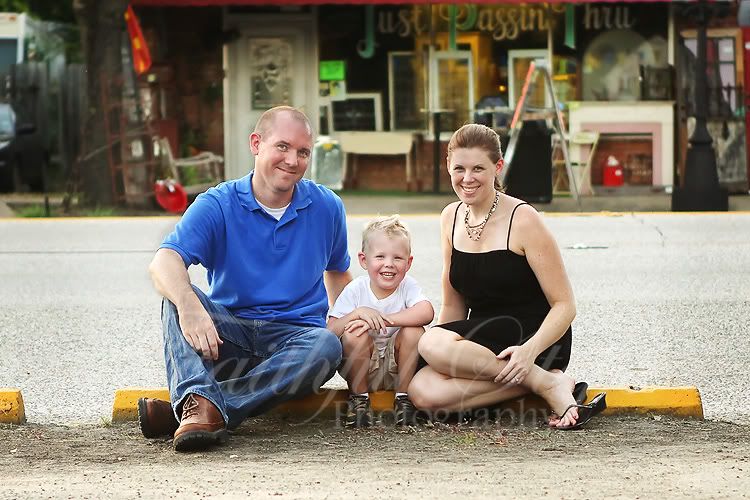 This last one is my favorite! I brought along the frame, and it was their idea to smooch! Love it!