I had a really good time with this beautiful family yesterday! All three kids were just sweet as can be and showed me their own distinct little personalities, and mom and dad were absolutely wonderful to work with!
I love this shot because it captured N's mischievousness, G's adoration of her parents, and baby S just caught in the middle. Too cute!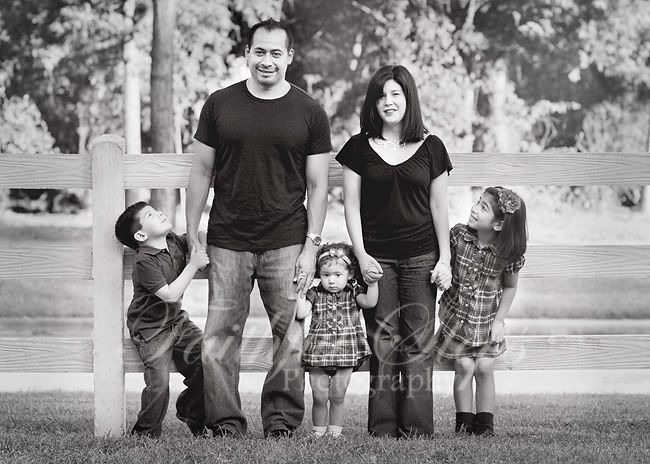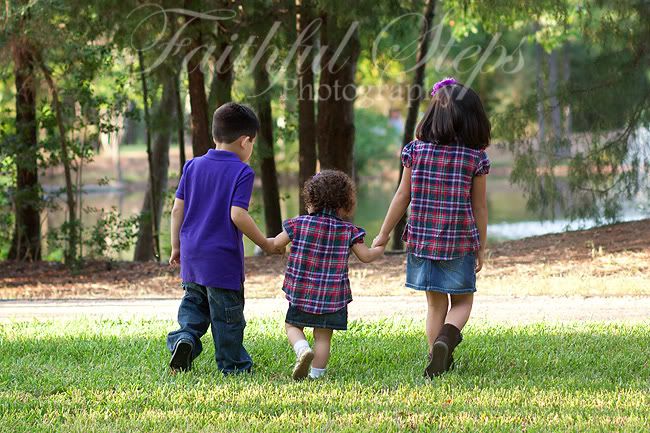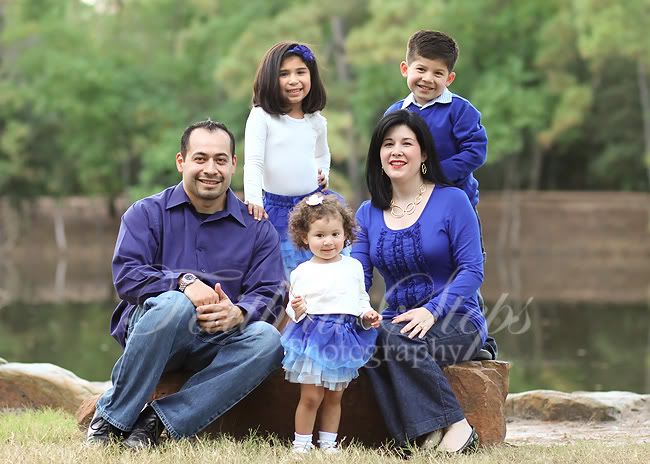 and just for fun ...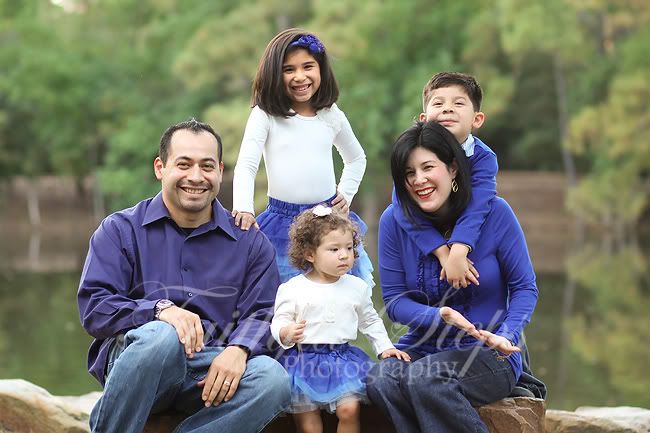 Thanks for a wonderful session, D family!