Ready for another beautiful family? I had several of them this weekend, and this one was just as fabulous as the others!
I've gotten to know this awesome mommy through MOPS and her hubby through my Life Group, and they are so much fun and so incredibly sweet! I had a blast yesterday working with them and their gorgeous daughter, C.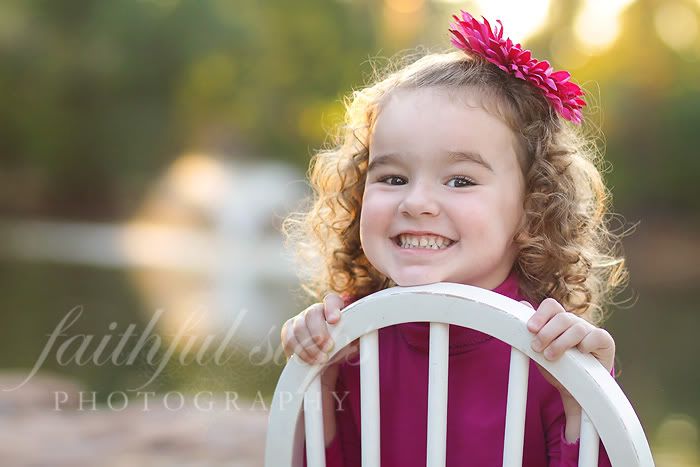 Can you believe this stunning mama is due in just two weeks?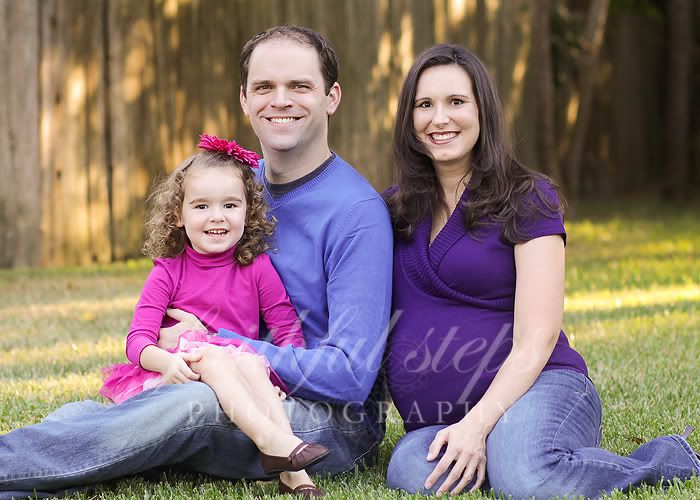 After a few tips from Barbie, Miss C knows how to "work it"!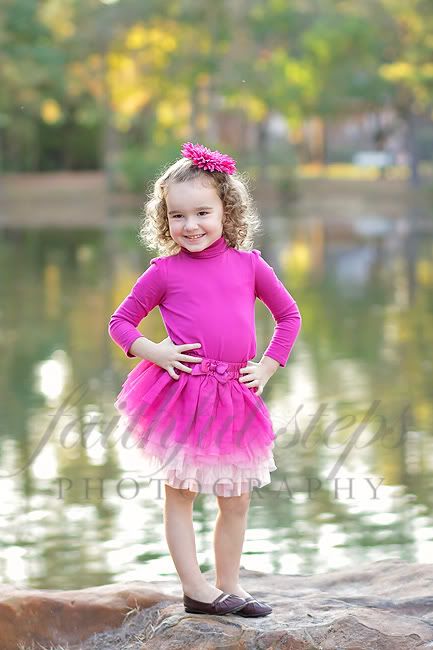 N Family, y'all were such a joy to work with! Thanks for a wonderful evening!