Ta-da! The last beautiful family of the weekend!
"Sweet" is the first word that comes to mind when I think about my time spent with this family, my correspondence with Mom, and their precious daughter, A.
Just check out the sweetness for yourself: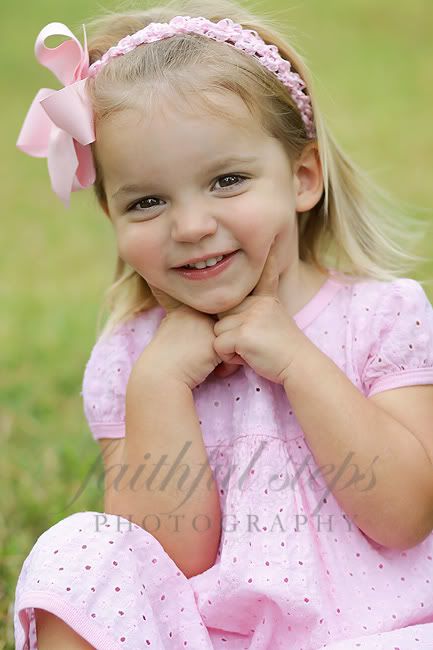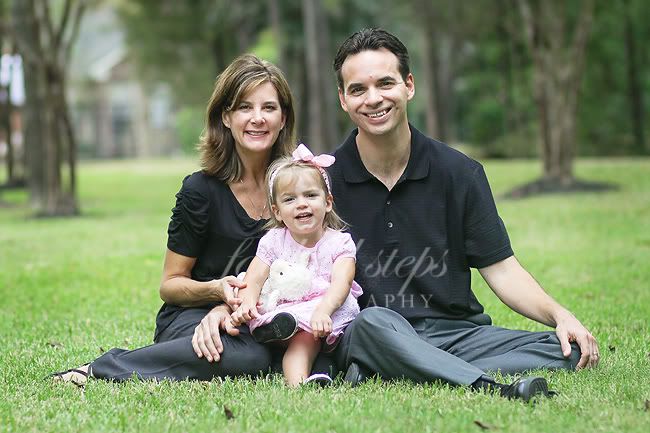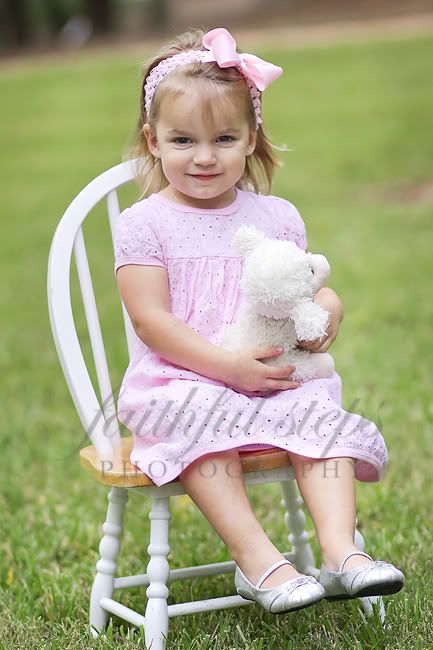 It was wonderful meeting and working with you, R family!