I was so happy to have a chance to work with this cute guy again! I haven't seen him in quite a while, and I couldn't believe how big he's gotten. It was really fun to be silly and coax that precious smile out of him (and mom was a HUGE help with her bag 'o snacks!)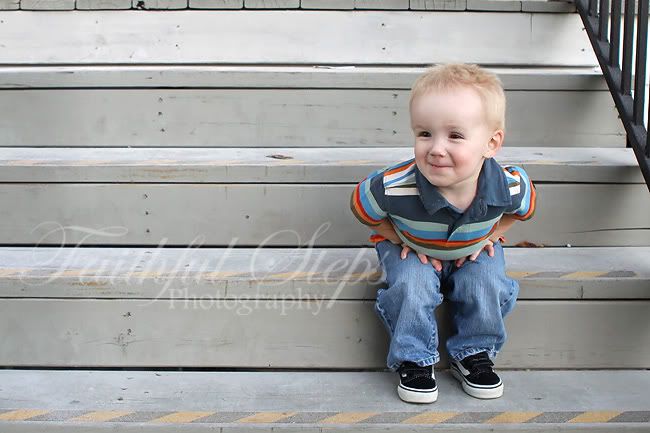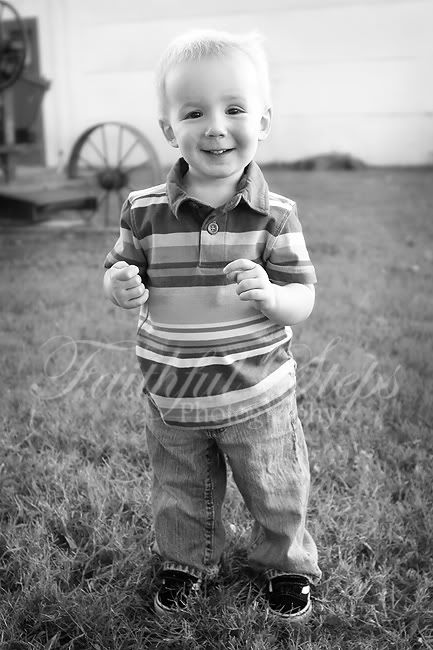 Here he is with his gorgeous mommy!
Thanks for a great evening, y'all!