Another weekend, another great session! I just knew I was going to have a good time with this family about a week before we met when Mom was briefing me about them all. She told me the names and ages of her kids, and then told me that she and her husband were just ... well ...
old
! :)
Oh, I beg to differ! This gorgeous mother and her super-fun, willing-to-try-anything hubby were anything BUT old! They were wonderful, and have clearly raised some fabulous kids!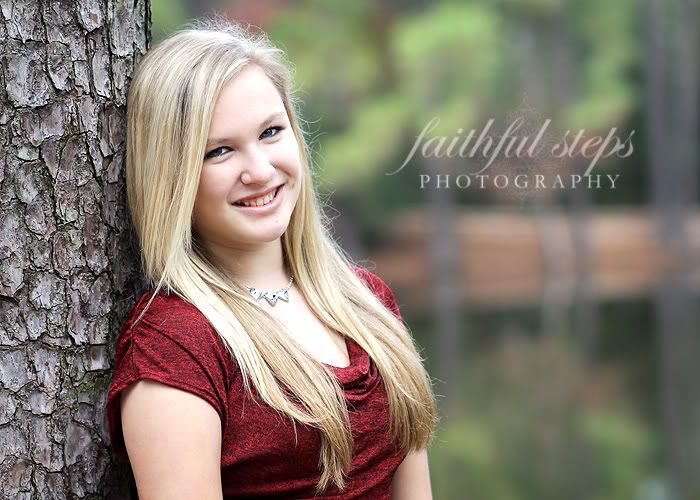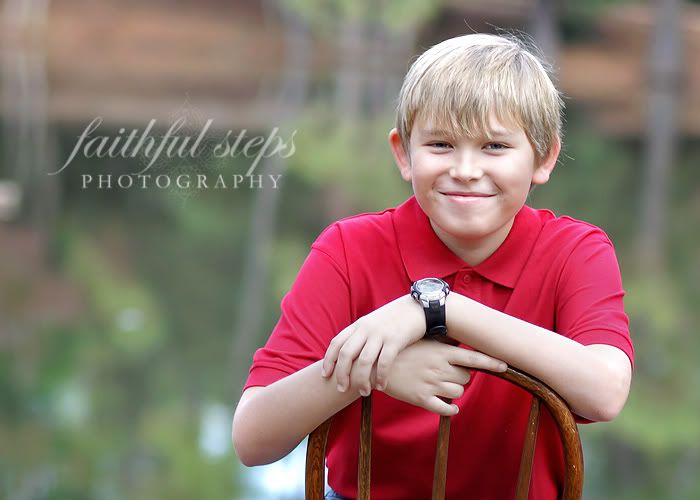 Enjoy your Sneak Peek!