I had lots of fun with these three boys! The two big brothers were super active, and just couldn't get enough exploring and running-around time. They were fearless and energetic, and just as cute as can be. Little baby brother was a dream! Less than two weeks old, he was just happy to snooze wherever he was placed.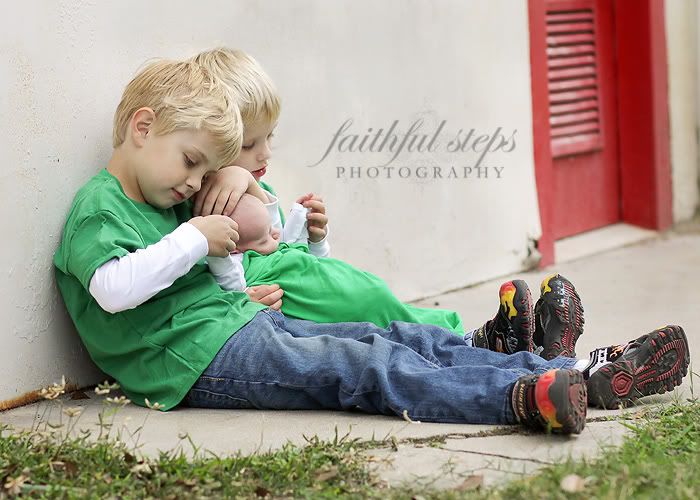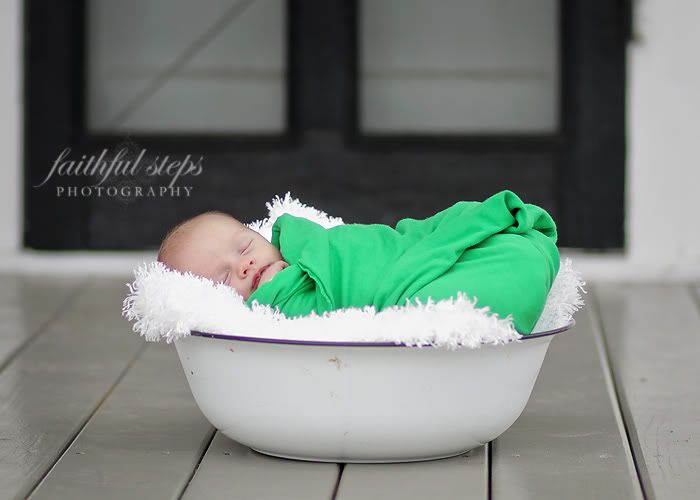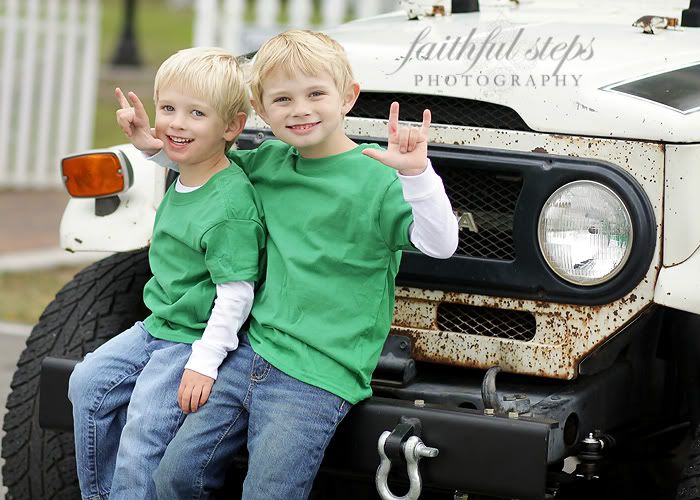 Dad brought his old Jeep, which the boys love, and had an idea about using it to recreate a vintage family picture. I don't normally process pictures this way, but I thought it was fitting for the idea we were going for.
Thanks for a great session, boys!