What a great session! Since this was a mini, we had lots to cover in a small amount of time: Mom's adorable baby bump, Mr. W turning two, and of course the whole family together. (I also wanted to try out one of my new props - a cute truck I picked up last weekend.)
We got it all in, and once Mom and Dad figured out the secret to making W laugh, it was smooth sailing!!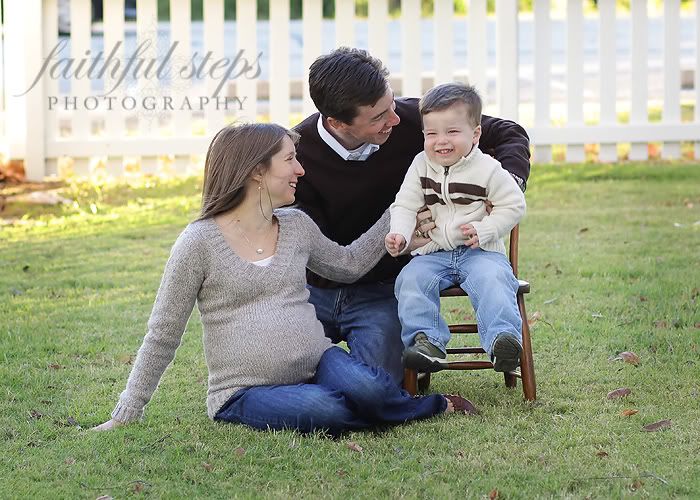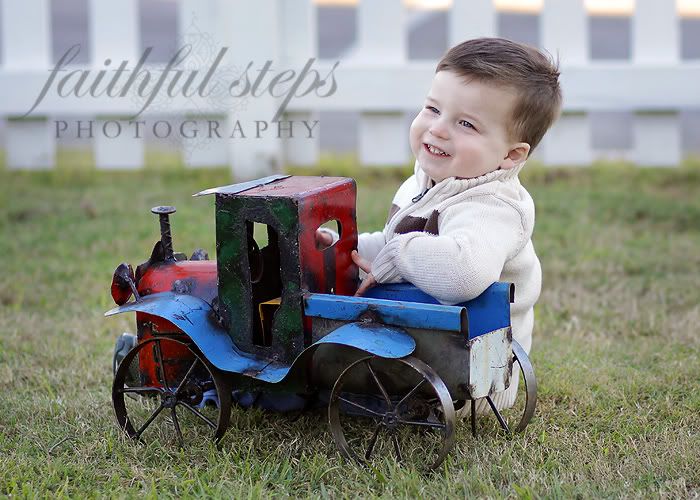 Little Guy was obsessed with this screen door, so we went with it!