Want to see what I was doing this morning? I was BUSY!!!
I was hanging out with this extended family getting some great shots of them all together for Christmas gifts!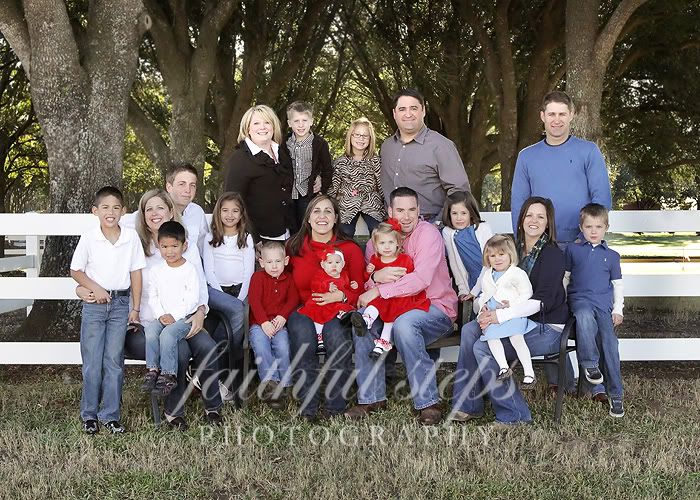 In case you were wondering, that's TWELVE children!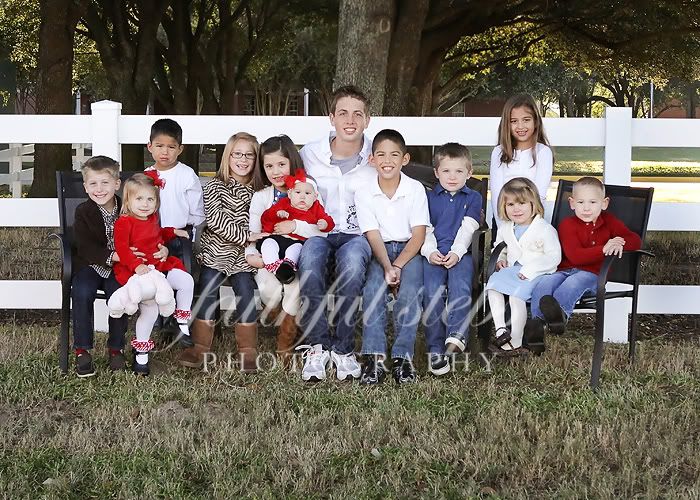 Here are the original B kids ...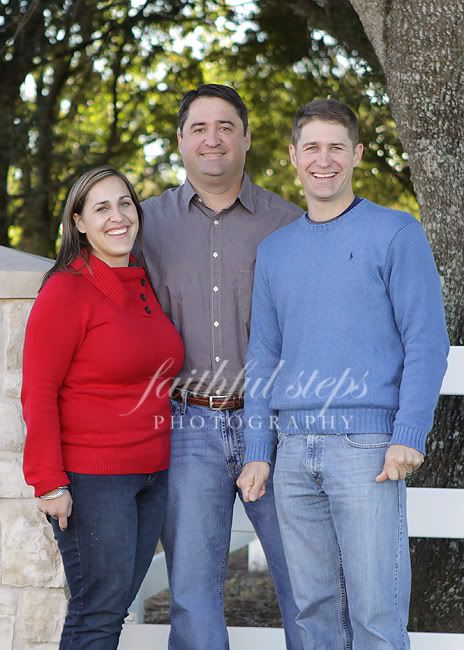 Thanks for braving the cold with me this morning, and looking so darn great while doing it, y'all!