It was so awesome getting to work with Little Mr. K again! This time, he brought his mommy and daddy so we could commemorate the upcoming arrival of his new baby brother. This family is fabulous, and we had a great session!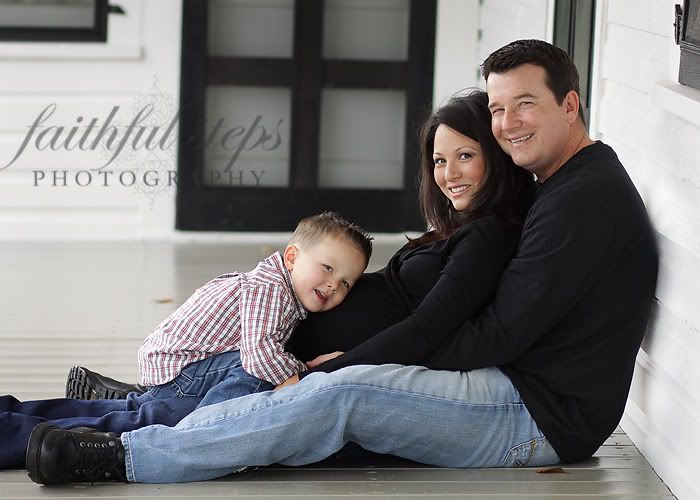 Is it really fair to look
this
gorgeous so close to your due date? :)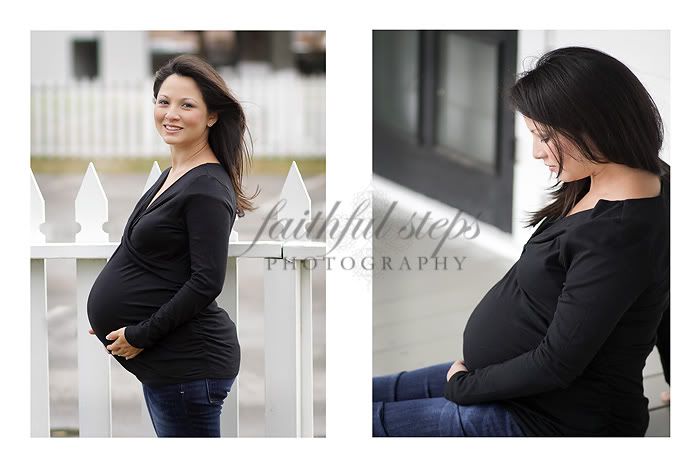 Love it! I can't wait to meet Baby C!