This was such a precious family, and I'm so thankful they drove all the way out from Pearland to meet up with me! Three-year-old E was such a cutie, with those curls and sweet smile. Little brother J wasn't sure he wanted to sit still and have his picture taken at first. (I can't blame him! After all, there was new territory to explore!) But we figured out what worked for him, and I was able to capture those adorable dimples he has!

Lovin' this daddy/daughter moment!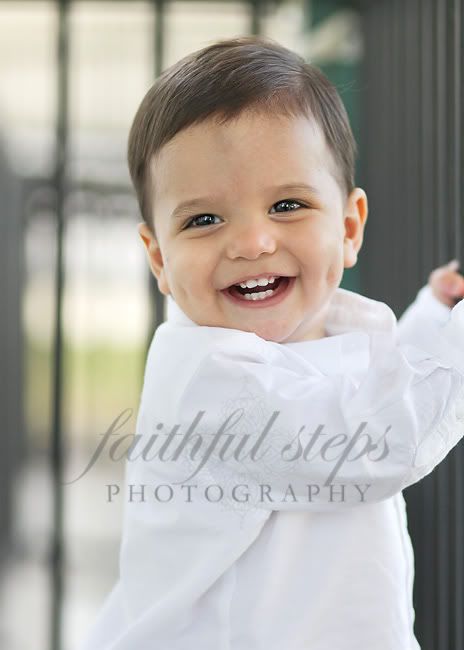 Enjoy your Sneak Peek, L Family! There will be more to come soon!